Woodcliff Lake Rabbi Accused of Sexual Assault
Former Rabbi from Woodcliff Lake, NJ Faces Aggravated Sexual Assault Charges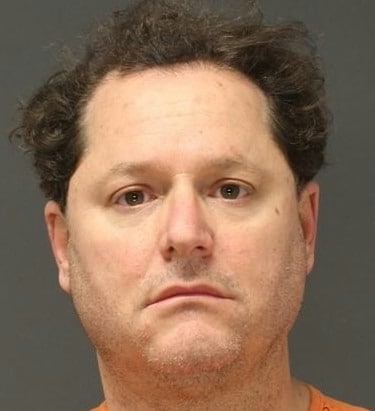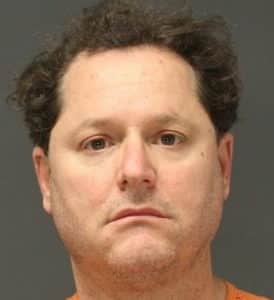 A former rabbi in Woodcliff Lake, NJ faces criminal charges for sexual assault. The suspect in the sex crime case is Menachem A. Weiss, a 46-year-old man who used to reside in Woodcliff Lake in Bergen County, New Jersey. Weiss has been living in Los Angeles, California with his wife and working as a teacher. However, he was recently extradited back to New Jersey due to the criminal charges against him. Those charges stem from an alleged sexual assault in 1999.
According to the Bergen County Prosecutor's Office, Weiss sexually assaulted a boy on multiple occasions in Woodcliff Lake between January 1999 and June 1999. At the time, both Weiss and the victim were living in the borough. Woodcliff Lake police detectives launched an investigation into Weiss after getting information that Weiss committed the sex offenses. Authorities eventually obtained an arrest warrant. Port Authority police officers then placed Weiss under arrest.
Prison Time for Sexual Assault Conviction in Bergen County, NJ
Weiss has been indicted by a Bergen County grand jury on two counts of aggravated sexual assault. As a result, he could soon stand trial in the Bergen County Superior Court in Hackensack, NJ. A conviction on the aggravated sexual assault charges could result in Weiss being sentenced to a term of incarceration of 10-20 years in New Jersey State Prison. That's because aggravated sexual assault is classified as a first degree felony. Moreover, a conviction on the felony sex crime charges would also result in Weiss being ordered to register as a convicted sex offender under Megan's Law.
Free Consultation with a Knowledgeable Woodcliff Lake Sexual Assault Attorney
Were you arrested and charged with aggravated sexual assault, criminal sexual contact, child endangerment, or any other sex crime in Bergen County, NJ? Then you need to speak with a qualified criminal attorney immediately. Travis Tormey is an experienced criminal defense lawyer who represents clients throughout Bergen County, including Woodcliff Lake, Hackensack, and Paramus. Contact Attorney Tormey now to schedule a free initial consultation about your case.
Related Blogs: