New Jersey Criminal Law Firm Delivers Successful Results in NJ Courts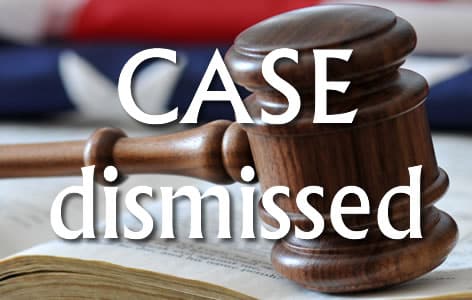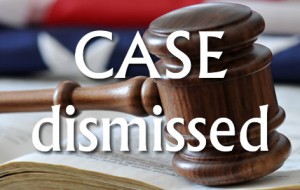 The highly experienced New Jersey Criminal Defense Attorneys at The Tormey Law Firm are highly adept at challenging every detail of your arrest or DWI. We know how to find the loopholes that can get your charges dismissed. Regardless of whether your case is in Bergen County, Morris County, Passaic County, Hudson County, Essex County, or elsewhere in New Jersey, we are thoroughly prepared to fight for the best possible outcome. Our criminal lawyers handle a broad range of charges for clients across the state, including drunk driving, drug possession, aggravated assault, theft, illegal weapons offenses, and restraining orders. We approach each case and each client with a singular focus: win. But we prefer to let our track record of thousands of successes in New Jersey criminal cases speak for itself. The following represents a fraction of the criminal law cases that we've successfully handled. There are many more that we have not put up on this site. Take a look and see for yourself. And if you'd like to speak with one of our New Jersey criminal attorneys about your specific charges, contact us today at (201)-556-1570. We are happy to answer all of your questions and discuss the best defenses that may be available to you.
Charged Dismissed in Bergen County, New Jersey
Winning Passaic County Criminal Cases
Beating Criminal Charges in Essex County, NJ
Positive Outcomes in Hudson County Criminal Defense
Morris County Charges Dismissed
More of Our Victories in New Jersey Courts
Facing criminal charges in New Jersey? Get more information about penalties, defenses, and discuss how we can help with your criminal case. Call (201)-556-1570 or contact us online today.