Potential Sentence for a DUI in New Jersey
Want to Know what I'm Facing with a DWI Charge in NJ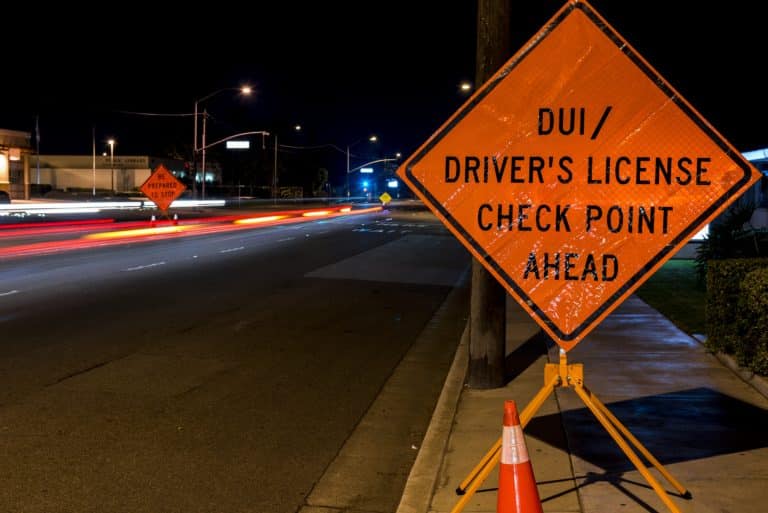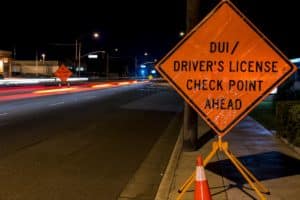 New Jersey DUI penalties are serious, and if you are facing a DUI/DWI charge, a highly experienced attorney can help alleviate some of the stress and anxiety of your situation.
NJ drunk driving penalties include possible jail time, fines, license suspension, DWI education classes, and the required use of ignition lock devices.
Unlike other crimes, DWI cases and punishments are pretty consistent across the board and by pleading guilty, you are pretty much stuck with these very specific consequences. Even in New Jersey, a DWI first offense carries mandatory penalties that are applied to everyone; no amount of your attorney's schmoozing will gain you a slap on the wrist and community service.
So, if you are pretty much stuck with a fairly certain punishment, why do you need a seasoned drunk driving defense attorney? The answer to this question is simple: an excellent New Jersey drunk driving lawyer has specialized training that may help you beat your DWI charge. For example, an experienced DWI attorney will have specific training on the breathalyzer device, and may be able to get your case dismissed by proving the officer did not administer the test correctly or calibrate the device as prescribed by the manufacturer. Rather than a quick guilty plea, wouldn't you rather try to beat your DWI charge completely?
Without a doubt, no one wants to spend their hard-earned money on an attorney. However, as with everything else in life, you get what you pay for. What might be considered a low cost attorney may promise you the moon, but in reality, he or she may push you for a quick guilty plea so they can collect the fee and move on. Some lawyers will often do the bare minimum because they know that DWI cases are quick, easy money…that is, as long as the clients believe they have no other choice.
The attorneys at the Tormey Law Firm want you to know your options and make an educated decision about your legal representation. We offer free consultations and we are ready to show you why a specially trained drunk driving defense attorney is worth every penny.
We won't rush you through the criminal justice process just to collect a check. We'll explore every possibility to beat your DWI charge, and if we can't, we still work diligently to get you the best outcome possible. If you would like to know more about our services, and experience the first-class service of our law firm, contact us today.