New Jersey Luring Charges NJSA 2C:13-6
Luring Defense Lawyers Serving Clients in Hackensack, Morristown, Newark, Paterson, and throughout New Jersey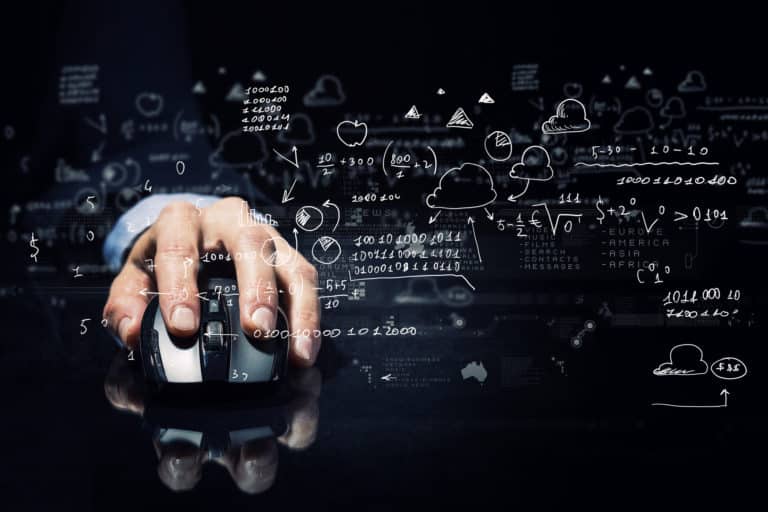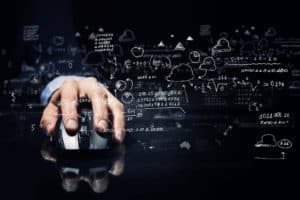 The term "luring" may conjure up images of a person trying to coax a small child into a car. However, luring offenses have taken on a broader meaning since the advent of the Internet. Luring charges are highly common in New Jersey and carry serious penalties for those convicted. A luring charge can apply to a wide variety of conduct that involves any attempt to entice a child into a place with the fundamental purpose of committing a crime. The child may be the object of a criminal offense following an act of luring, or the child may be solicited as a participant in a criminal act after the luring occurs. If you have been arrested and charged with luring in New Jersey, the consequences to which you are now exposed are severe. A luring conviction could land you in state prison for up to 10 years and subject you to mandatory sex offender registration under New Jersey's Megan's Law. Considering the catastrophic repercussions of being charged with luring, it is in your best interests to consult an experienced criminal defense lawyer as soon as you can.
Experienced Bergen County Luring Defense Attorneys Fight Your Charges
The criminal defense attorneys at The Tormey Law Firm understand the gravity of your situation when facing charges for a violation of the New Jersey Luring Statute, N.J.S.A. 2C:13-6. Our firm is dedicated solely to the practice of criminal defense in order to provide superior representation and ultimately, better results to our clients. With former prosecutors, law enforcement officers, judicial law clerks, and renowned criminal trial lawyers on our team, we are poised to attack the State's case against you and fight to have your luring charges dismissed. Our firm's founder, Travis J. Tormey, is a well-respected legal mind who has been named among the Top 10 Criminal Lawyers in New Jersey by the American Jurist Institute. He was also called upon by a prominent Bergen County news publication to discuss the prevalence of luring incidents in Bergen County. With several convenient offices located in Bergen County, Morris County, Essex County, Monmouth County, and Camden County, our attorneys defend clients charged with luring and other sex crimes in Hackensack, Morristown, Parsippany, Jersey City, Fort Lee, Clifton, Paterson, Newark, and municipalities throughout the state.
If you or a loved one has been charged with a luring, enticing, or solicitation offense in NJ, contact us at (201)-556-1570 to speak with a criminal defense lawyer who can help. We provide free consultations and our phones are answered 24 hours a day, 7 days a week to better assist you.
Charged with Luring in NJ
The New Jersey Criminal Code of Justice explains luring in section N.J.S.A. 2C:13-6. According to this statute, luring occurs when a person attempts to draw a child into an area with the intent of committing a criminal offense against the child or with him or her. Luring can be committed through electronic communication or any other means. The term "electronic means" encompasses cell phone communication, text messaging, email, direct messaging, Facebook, Instagram, Twitter, Snapchat, and all forms of social media.
The offense of luring includes attempts to lure or entice a child or any individual who the actor reasonably believes is a child. This is important in the context of the sting investigations that New Jersey law enforcement have been conducting recently. In other words, even if the person on the other side of the computer conversation is actually a police officer, a person can be charged with luring because they assumed they were speaking to a minor. The term "child" simply means anyone under the age of 18.
Sentencing for Luring in NJ
Luring is classified as a second degree crime in New Jersey. This is an indictable offense which is similar to a felony in other states. If you are convicted of luring, the sentencing range includes a 5 to 10 year term of incarceration in New Jersey State Prison. Other punishments include a maximum fine of $150,000 and a lifelong requirement to register as a sex offender per the terms of NJ Megan's Law. Not only will a luring conviction impact you in the next decade, but it will follow you around for the rest of your life. These harsh penalties support the need for an aggressive criminal attorney defending your innocence.
Contact our Luring, Enticing & Soliciting Lawyers in New Jersey to Begin Your Defense
The Tormey Law Firm has the legal knowledge, trial experience, and unwavering commitment to defending you against luring charges anywhere in New Jersey. Our criminal defense attorneys have defended numerous clients charged with luring and related crimes such as endangering the welfare of a child, criminal sexual contact, kidnapping, child pornography, and sexual assault. We are ready to help you develop the best approach to beating your charges and will do everything we can to mitigate or minimize the penalties you face. To speak with an experienced New Jersey luring defense lawyer about your specific case, contact us today at (201)-556-1570 for a free consultation.