Sex Crime Defense Lawyers New Jersey
"Charges for a Sex Crime in New Jersey can result in significant prison time and destroy your personal reputation."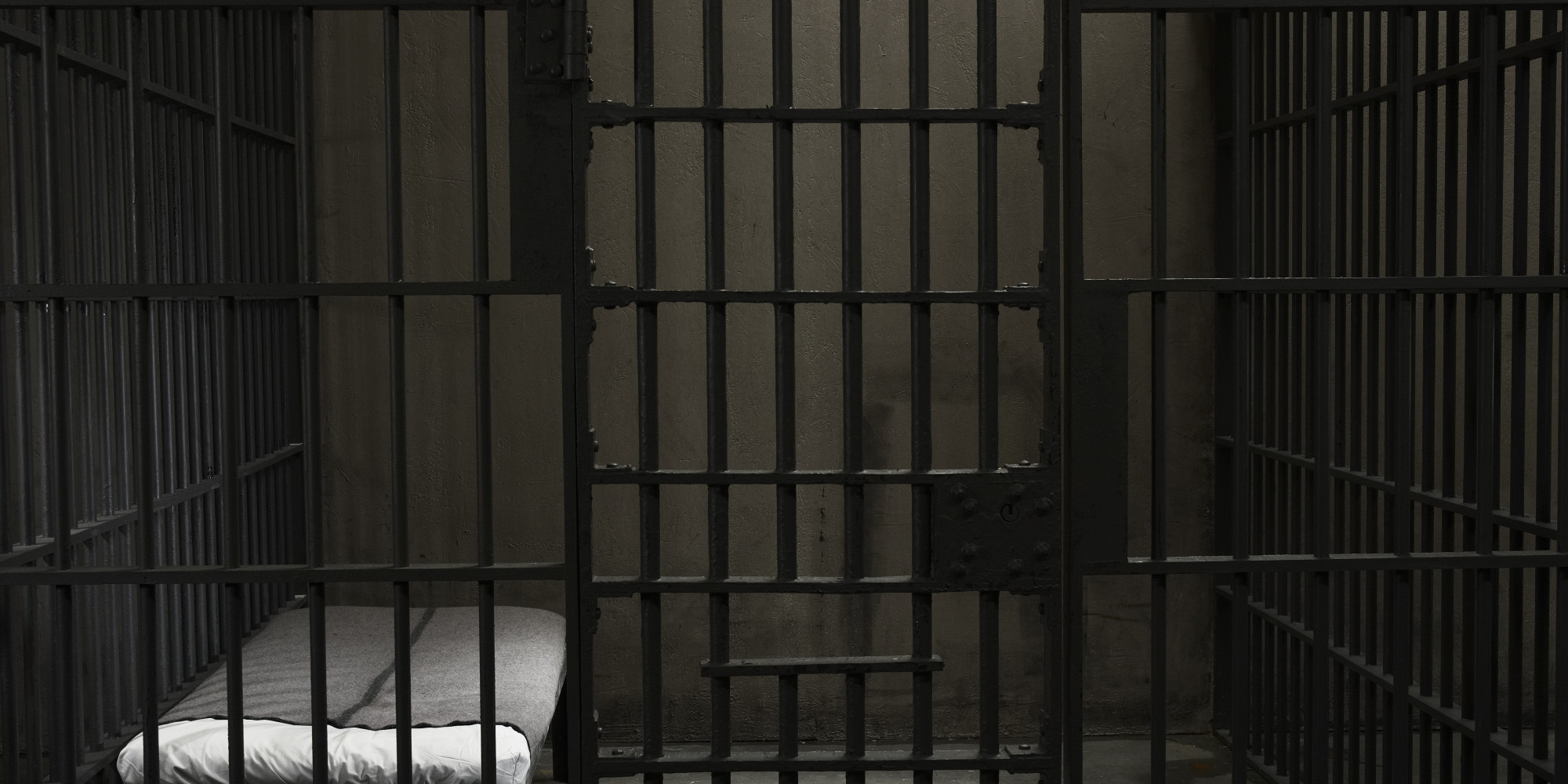 The truth is that you don't have to be convicted to feel the devastating effects of a sex crime charge in New Jersey. In fact, a mere allegation of a sex crime carries a stigma which can potentially ruin your life. Even if you've simply been questioned by police about your involvement in a sexual offense such as sexual assault, criminal sexual contact, luring, or endangering the welfare of a child, you need to think about taking the next step and contacting a lawyer.
The Tormey Law Firm is a criminal defense team with lawyers who will aggressively defend you against these very serious accusations. We believe that everyone is entitled to a strong defense; that's why we will do everything possible to help you avoid the most severe penalties. Most importantly, we've got the credentials and experience you need right now. Travis J. Tormey, the firm's founding partner, previously served at the United States Attorney's Office, where he worked closely with the sex crimes unit. Now Mr. Tormey defends clients against sex crime allegations. Our team also includes a former New Jersey Assistant County Prosecutor who understands how the other side thinks in these cases. We know how to raise advanced defense strategies on your behalf and win your case. For additional information about sex crimes in New Jersey and to discuss the legal options available to you when charged with a sex crime, contact our Hackensack office at 201-556-1570. One of our attorneys is available immediately to provide you with a free consultation.
Defense Lawyers for Sex Crime Charges in Bergen County, NJ
The Tormey Law Firm defends clients against sex crime charges on a regular basis. We are familiar with the intricacies of sexual offense cases and understand the strategies that are most effective at helping our clients beat these charges. The following pages provide information on some of the most common sex crime charges in New Jersey:
Free Consultation with Fort Lee NJ Sexual Assault Attorneys
The Tormey Law Firm has a litigation team with a well-earned reputation for doing whatever is necessary to protect our clients' rights. We've also earned the respect of both our peers and opposing prosecutors; this gives us an edge when negotiating charge reductions and plea agreements. Whether your case calls for a nuanced negotiation or a knock-down, drag-out fight in the courtroom, you can count on us. If you have questions about your sex crime case, call us now at 201-556-1571, or email us to schedule a confidential meeting at our local office in Hackensack, New Jersey.