The criminal and DWI defense attorneys at The Tormey Law Firm have several New Jersey office locations, including one in Middletown at:
18 Kings Highway, Suite 109
Middletown, NJ 07748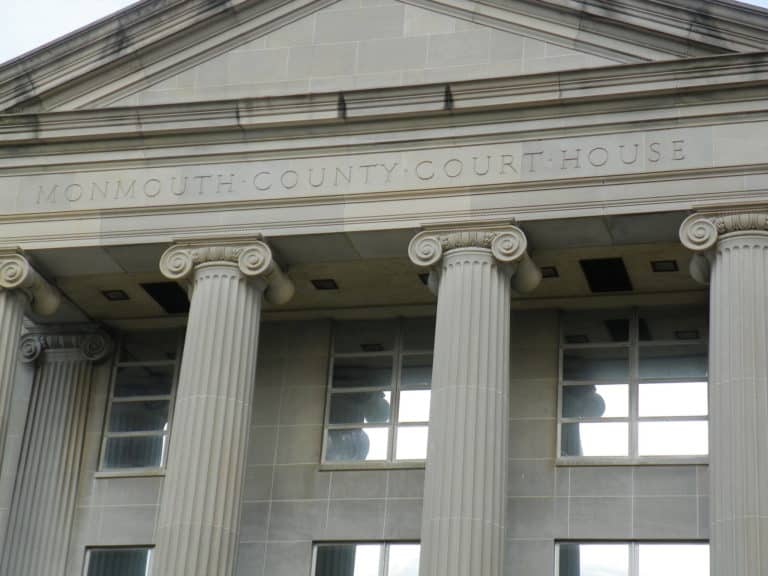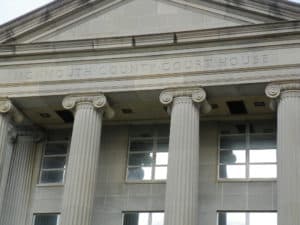 The criminal and DWI defense attorneys at The Tormey Law Firm have achieved countless successful results in courts across New Jersey. With several office locations, including one in Middletown, our lawyers regularly appear in courts throughout Monmouth County. Our firm's founder, Travis J. Tormey, is a renowned criminal defense lawyer who has earned recognition among the Top 10 Criminal Defense Attorneys under 40 in New Jersey, by the National Academy of Criminal Defense Attorneys. He and his highly talented team, which includes a former Municipal and County prosecutor, use all of their knowledge and experience to tackle the most challenging criminal, DWI, and traffic cases, ranging from aggravated assault to unlawful possession of a weapon, and DUI charges to restraining orders.
If you or a loved one is facing criminal charges, a restraining order, or a DWI in Monmouth County or elsewhere in New Jersey, contact the Tormey Law Firm to speak with one of our skilled NJ defense lawyers. We are available anytime at 201-556-1570 to discuss your case, answer your questions, and begin building the best defense strategy. Our defense team always provides consultations free of charge via phone, or submit a contact for to schedule a free consultation at our Middletown, New Jersey office.
Middletown is a township in Monmouth County, New Jersey that is consistently recognized among the safest, most desirable places to live in the state. With its many amenities, Middletown was named among the Top 100 Best Places to Live by CNNMoney.com in 2014. Unfortunately, arrests and charges often arise in Middletown. The Middletown Municipal Court handles traffic, disorderly persons, and petty disorderly persons charges issued in Middletown, while more serious cases involving felony offenses are transferred to the Monmouth County Superior Court. With offices conveniently located in Middletown, our criminal and DWI defense attorneys regularly appear in both Middletown Municipal Court and Monmouth County Superior Court. If you have a case in Middletown or Monmouth County, call 201-556-1570 now to find answers. Also, for additional information about Middletown Township, access the official website.