NJ Assault on a Police Officer Lawyers
"According to N.J.S.A. 2C:12-1(b)(5)(a), charges for simple assault are automatically enhanced to aggravated assault when the alleged victim is a law enforcement officer in New Jersey."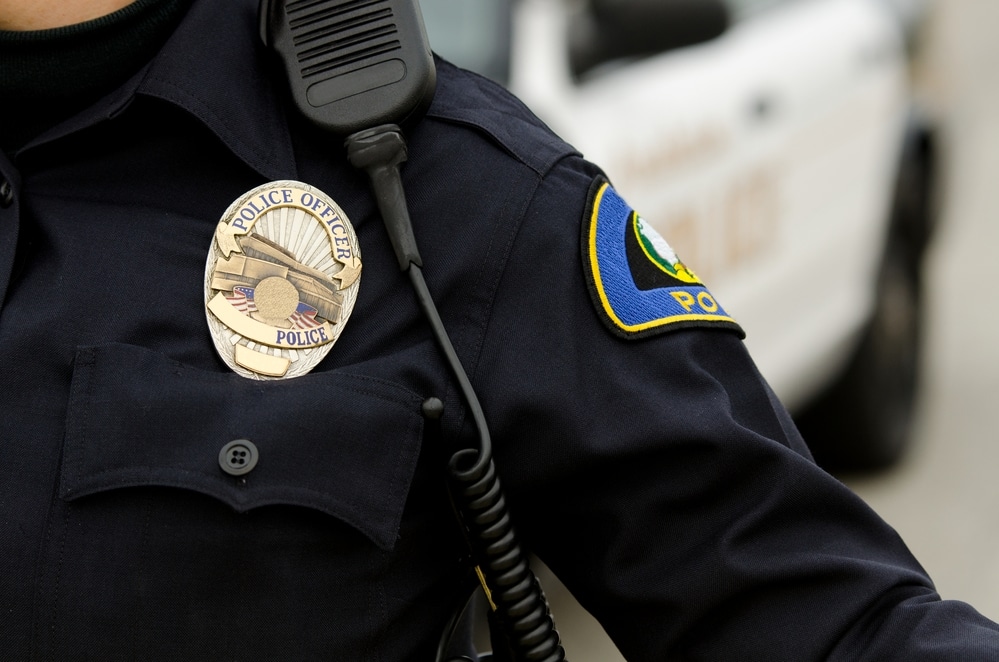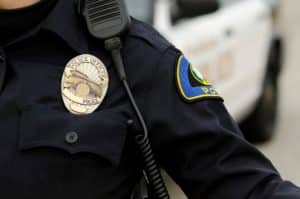 Countless clients have come to us confused about how they could possibly be charged with aggravated assault on a police officer when the officer was barely, or not even injured. The simple fact is that any assault upon law enforcement is considered aggravated assault in New Jersey, simply by virtue of their employment as an officer. Aggravated assault on a police officer is most commonly charged as a third degree crime. If convicted, you can face state prison time for up to 5 years in New Jersey. Clearly, this is a very serious charge. It is typically more grave a situation than charges for resisting arrest, for example. In some cases, you may even be charged with eluding police and aggravated assault on an officer. Regardless of the scenario that gave rise to your assault on a police officer case, there are multiple effective defenses available that can be used to beat these charges. If you have been arrested for assaulting an officer, contact a skilled New Jersey criminal defense attorney at The Tormey Law Firm to get personalized guidance and knowledgeable legal counsel now. Our lawyers are committing to doing everything in our power to win your case. Call (201)-556-1570 or contact us online today for a free consultation.
What is Aggravated Assault on a Police Officer in New Jersey?
In order to understand the crime of aggravated assault on a police officer, it is first important to assault New Jersey law on assault. According to the law outlined under N.J.S.A. 2C:12-1, assault is broken up into two categories. You will either be charged with simple assault or aggravated assault. Generally, what separates simple assault offenses from aggravated assault offenses is the injury sustained by the alleged victim.
In a case of simple assault, the injuries are relatively minor. Under simple assault, a person may be found guilty if it is proven that you attempted to, or did in fact, cause bodily injury to another. Additionally, you could be found guilty of simple assault if you cause injury with a deadly weapon or puts another in fear of imminent bodily injury. The person causing the injury must have done so either purposely, knowingly, or recklessly. In terms of the injury, the state only needs to prove that the other person was injured or that the actor attempted to cause such an injury. Under the law, an injury under this subsection means " physical pain, illness or any impairment of physical condition." Proving that there is an injury is relatively easy as the threshold is low.
In order to be charged with aggravated assault, the facts alleged must be that he attempted to or did cause serious bodily injury. The injury must be caused purposely, knowingly, or recklessly to another. The term serious bodily injury means an "injury which creates a substantial risk of death or which causes serious, permanent disfigurement, or protracted loss or impairment of the function of any bodily member or organ." This can include, but is not limited to, broken bones and loss or impairment of any of the senses or use of any limbs, etc. With aggravated assault charges, the state will need much more proof of serious injuries to sustain a conviction.
Although the distinction between aggravated assault and simple assault is clear, you will be charged with aggravated assault if you are accused of assaulting a police officer in New Jersey. The law mandates that any assault upon an officer is an aggravated assault, regardless of the severity of the injury. Section N.J.S.A. 2C:12-1(b)(5)(a) provides that a person commits aggravated assault if he "commits a simple assault upon any law enforcement officer acting in the performance of his duties while in uniform or exhibiting evidence of his authority or because of his status as a law enforcement officer." It is important to note that the police officer must be found to have been in uniform or "exhibiting evidence of his authority." In other words, if the officer is in plain clothes and there is no indication that he is police, this would generally not be sufficient justification for an aggravated assault charge if you are accusing of assaulting him.
It is important to note as well, that you can also be charged with violating the state's aggravated assault laws for pointing or brandishing a firearm at a police officer.
What is the Penalty for Assaulting a Police Officer in NJ?
If the state can prove that you committed aggravated assault on a police officer, you will face significant penalties. Aggravated assault on a police officer is classified as a fourth degree crime, unless the officer sustains bodily injury, which elevates the charge to a third degree crime. 4th degree assault on an officer is punishable by up to 18 months of imprisonment and a $10,000 fine. In most cases, people charged with aggravated assault on law enforcement are charged with a crime of the third degree. If convicted, you may be sentenced to between 3 and 5 years in state prison and $15,000 in fines. Also, the No Early Release Act is applicable to both degrees of this crime, which means the defendant must serve 85% of the sentence imposed before they have the potential for parole.
Additionally, for either degree of offense, you may be forced to pay approximately $205 in mandatory assessments and will have your DNA taken and kept on file for future identification. You will also have a felony on your criminal record that can impact your ability to obtain stable employment, own a firearm, or vote. In some circumstances, if the injuries are significant, you can be charged with a second degree crime and do a minimum of 5 years in jail and as much as 10, plus up to $150,000 in fines.
New Jersey Aggravated Assault on a Police Officer Lawyer Free Consultation
When you or a loved one has been charged with aggravated assault on a police officer in New Jersey, you need someone who is experienced in fighting these cases and knows what to look for when defending against the charges. Prosecutors take assaults on law enforcement incredibly seriously and they will generally prosecute these cases to the fullest extent of the law. At The Tormey Law Firm, we have five convenient offices throughout New Jersey to best serve our clients and regularly appear in local courts in Bergen County, Passaic County, Essex County, Morris County, Union County, and others. When you need help with a criminal case in NJ, our attorneys are the dedicated team you want in your corner. Contact us at (201)-556-15670 today for a free consultation.