Experienced New Jersey Criminal Defense Lawyers
"When you need a criminal defense attorney in New Jersey, it is important to feel confident that there is an aggressive legal advocate in your corner."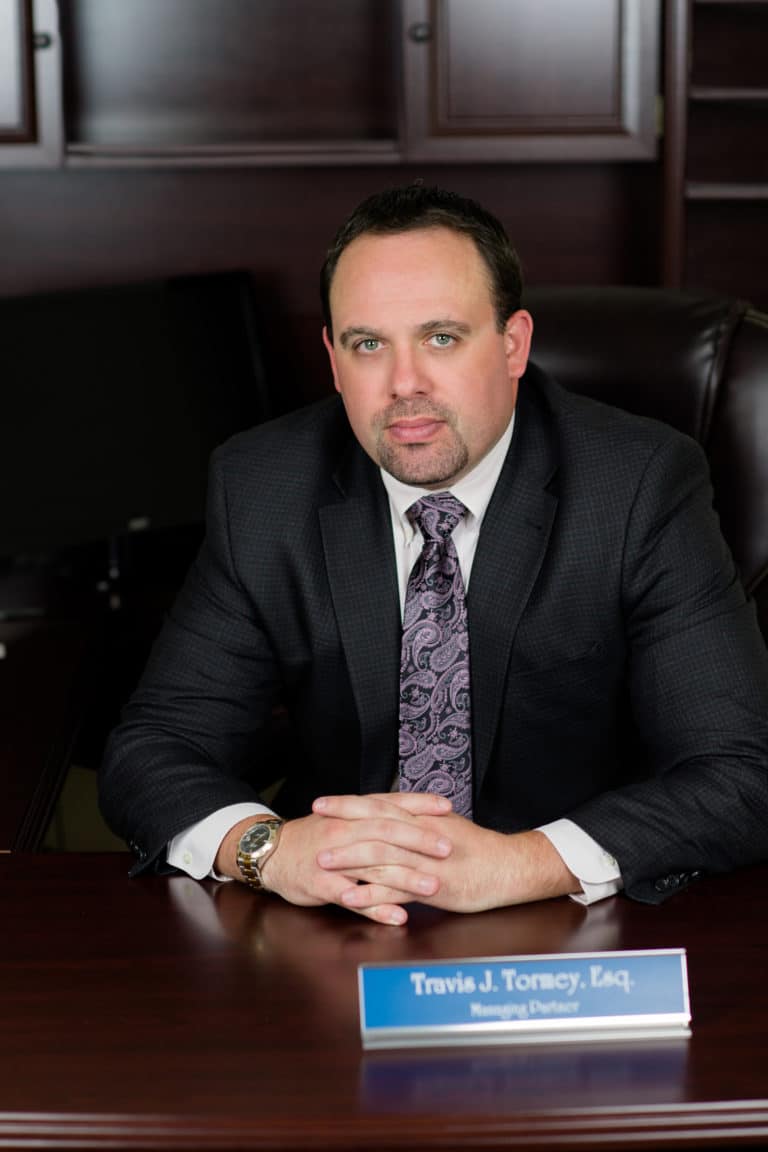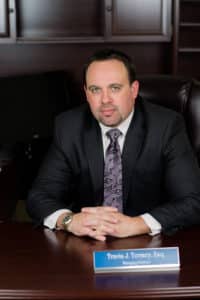 Navigating the complexities of the legal system in New Jersey requires a great deal of knowledge and finesse. As a client, it is often difficult to find an attorney who you can truly trust and put your faith in. At the Tormey Law Firm, we pride ourselves on developing dynamic relationships with our clients. It is our priority to ensure that you feel confident in our diligent work on your behalf as we fight for the best possible outcome in your case.
We are here to educate you throughout the criminal justice process, answering any and all of your questions and making you feel at ease during these stressful times. We are also passionate about fighting for our clients, finding holes in the State's case, and ultimately, prevailing in court. When appropriate we will negotiate a plea on your behalf, but never without a comprehensive review of all of your options and a team decision that we all agree is serving your best interests.
Our experienced criminal defense attorneys are committed to providing you with all of the information and resources at our disposal, communicating the potential penalties that you face, employing our best strategies for combating these charges, and ultimately, ensuring that you achieve the most favorable outcome. Overall, it is our dedication to our clients that distinguishes us as a truly exceptional team of attorneys.
"Our clients rely on us to aggressively defend them against a wide range of criminal charges. We do so by investigating every facet of each case and challenging each component of the State's argument. No available avenue will forgo a vigorous critique before your case is resolved." 

-Travis J. Tormey Esq.
Contact our New Jersey Defense Attorneys for Immediate Assistance with Your Criminal Case
Travis J. Tormey is a highly experienced DWI and criminal defense trial lawyer who has represented thousands of clients throughout New Jersey, achieving victories in countless cases across the state. He represents clients charged with criminal and traffic offenses ranging from third offense DWI to assault, robbery, and credit card fraud.
Through his time practicing as a criminal defense lawyer in New Jersey, Travis has developed a breadth of knowledge regarding New Jersey law which he has utilized to develop an arsenal of defense strategies specifically geared toward the charges his clients may be facing. Having accumulated this extensive experience attacking the State's case, his reputation proceeds him with prosecutors statewide, which will serve as a significant advantage as we collectively address the allegations against you.
In the course of his distinguished career, Travis has earned numerous certifications, awards and accolades, including the following:
He has also been called upon as a respected legal resource for a host of prominent publications and media outlets, including AOL News, The Daily Record in Morris County, The Bergen Record, The Asbury Park Press, and CBS Radio.
How We Can Help with Your Criminal Charges
We have built our practice on the principle that every person deserves an aggressive defense attorney when faced with legal troubles. We know that facing a criminal charge is one of the most stressful situations you will ever encounter, and we are here to alleviate the stress and anxiety as much as possible. You are not alone, and you can have an aggressive advocate in your corner to get you through this process. Here are just some of the services we provide:
Don't trust your future to just any attorney looking to make a quick buck. Travis Tormey believes in providing you with an aggressive, comprehensive defense, and will tackle whatever criminal charges you are facing head on. When you enlist our help, you can feel secure in knowing that you have someone dedicated to protecting your interests on your side.
With offices in Bergen County, Morris County, Essex County, Monmouth County, and Camden County, Travis and his seasoned team of criminal defense lawyers represent clients throughout New Jersey, working tirelessly to ensure that each client receives the comprehensive defense they deserve. 
To speak with an experienced New Jersey criminal defense attorney, contact The Tormey Law Firm at (201)-556-1570 for a free consultation.