The Tormey Law Firm is a local firm with attorneys who are familiar with the local courts. We have offices throughout New Jersey, including a Morristown office at:
55 Madison Avenue, Suite 400
Morristown, NJ 07960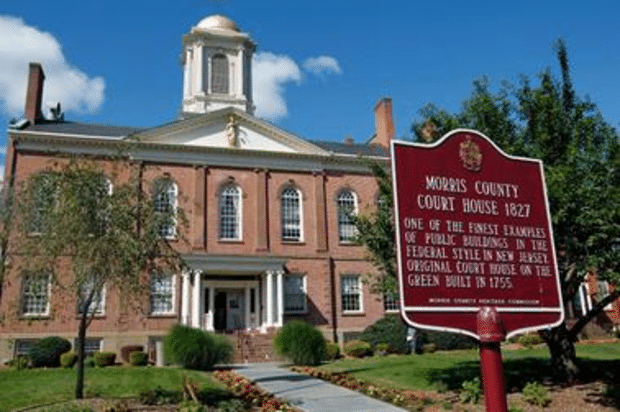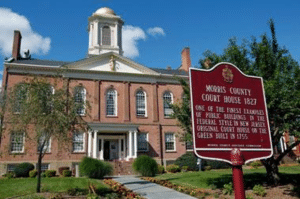 The Tormey Law Firm is a highly accomplished legal team with the experience and institutional knowledge needed to win your case. Our lawyers have decades of combined experience in municipal and superior courts throughout the State of New Jersey. Travis J. Tormey, the firm's founding partner, has defended countless clients against criminal charges, traffic tickets, and DWI offenses in NJ courtrooms. Additionally, the firm's legal team includes a former NJ county and municipal prosecutor who knows how to dismantle the prosecution's case against you.
If you have been arrested in Morris County or anywhere else in New Jersey, you need a good lawyer. The Tormey Law Firm can help you fight your charges. We will take the time to listen to your concerns and help you formulate a winning strategy. Call us now at 201-556-1570 to discuss your case over the phone, or email us to schedule a free consultation at our Morristown NJ office.

Morristown is the county seat of Morris County, New Jersey. The town has a population of more than 18,000 people and a total area of 3.0 square miles. The Morris County Superior Court is located in Morristown.