"Bankruptcy is a difficult life challenge however, the right bankruptcy attorney in NJ can help you get through this."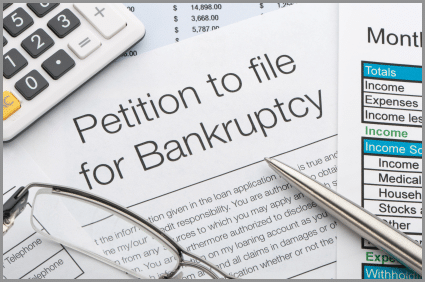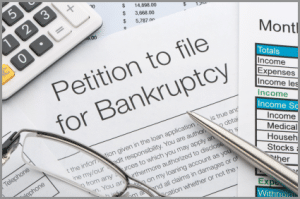 Bankruptcy is usually an emotionally traumatic event, and anyone who goes through it can use the best help that he or she can get.
The premise is fairly simple; you are expected to pay an amount of money which you can no longer afford.  This could be to back your loans, credit card debt, car payment, mortgage etc.  Perhaps you have a law suit which is attempting to demand more money than you actually have.  There are hundreds of people in New Jersey declaring bankruptcy, so if that's the route you need to take, you're certainly not alone.
While my legal focus is exclusively on Criminal and DWI defense, I feel as though it's my duty as an attorney to recommend some solid attorneys for bankruptcy in NJ.
Here are a few recommendations that can help you get through a tough time:
Francis C. Landgrebe, Attorney at Law: NJ Bankruptcy Attorney
This is taken from his website:
"Are you struggling with debt? If you have been dodging harassing creditor calls or facing foreclosure on your home, you need an experienced bankruptcy attorney that can help with your debt. With over 30 years of experience, I can help you file bankruptcy and get your credit back on track."
Robert Manchel is another NJ bankruptcy attorney.
This is Taken directly from Mr. Manchel's website
"New Jersey Bankruptcy Lawyer
Serving All 21 NJ Counties
Board Certified In Consumer Bankruptcy Law
Free Consultation…. Always. No Up-Front Fees For Chapter 13"
Our country is in the middle of one of the worst financial, homeowner and credit crises in its history. While unemployment rises and home foreclosures continue at unprecedented rates, the financial difficulty and stress that the average New Jersey resident is forced to bear is astounding.
Here's Findlaw's directory of Divorce attorneys.
You should also try searching google for a NJ bankruptcy attorney and do some research on Wikipedia as well for information on bankruptcy in the United States.