Removal from New Jersey Megan's Law
"You may be able to file a motion to be removed from Megan's Law, Community Notification, and Supervision Requirements if certain factors are met in NJ."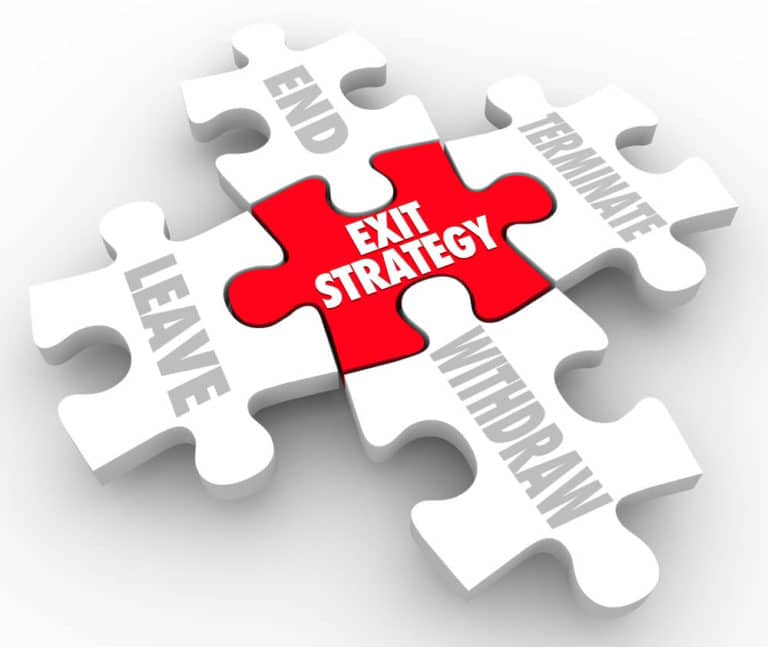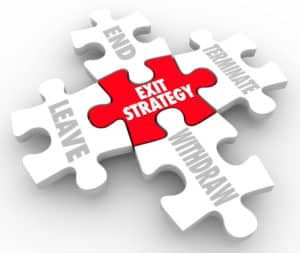 Are you thinking about seeking removal from the registration requirements associated with Megan's Law?  The Tormey Law Firm has experienced New Jersey sex crimes attorneys that can help you determine whether your case is eligible for Megan's Law Removal and seamlessly make an application to the Court for your removal from said requirements. With several convenient offices located in Hackensack, Morristown, Newark, Middletown, and New Brunswick, we regularly assist clients with getting off Megan's Law in Bergen County, Morris County, Middlesex County, Passaic County, Essex County, Monmouth County, and throughout New Jersey. Call (201)-556-1570 today to discuss your specific case with a knowledgeable Megan's Law removal lawyer who can provide personalized guidance and answers. We provide free consultations and a member of our team is here to assist you right away.
Who Knows if You are on Megan's Law in New Jersey
Megan's Law requires certain convicted adult sex offenders and juveniles adjudicated delinquent for sex offenses to register with local law enforcement, and provide community notification depending on the tier in which he or she is classified by the State through the County Prosecutor's office. A tier designation is provided by the Prosecutor's office and determines the risk to the community and recidivism of each offender. Looking at the facts of the case(s) and criminal history of each offender, the Prosecutor's office, usually a member of the Megan's Law Unit, uses the Registrant Risk Assessment Scale to calculate the risk of re-offense to ultimately place the offender in a specific tier designation.
For a Tier 1 Adult Offender, 0-36 points, law enforcement is made aware of his or her presence in the community. For a Tier 2 Adult Offender, 37-73 points, law enforcement, schools, camps, and community organizations that supervise children are made aware of his or her presence in the community. For a Tier 3 Adult Offender, 74 points and above, law enforcement, schools, camps, and community organizations that supervise children are made aware of his or her presence in the community, in addition to other members of the community. As a Tier 3 registrant, the offender will also appear on the New Jersey Sex Offender Internet Registry. It is important to note that based on the risk level of a Tier 2 registrant, he or she may also be required to appear on the New Jersey Sex Offender Internet Registry. If you want to know about how to challenge your tier designation for Megan's Law, visit our page on Tier Classification Appeals.
What Information is Provided for Megan's Law Notification in NJ
In order to be properly registered with law enforcement, a sex offender must provide: name, social security number, fingerprints, age, race, ethnicity, and other personal identifiers to the local police in the area. In addition, offenders in the State of New Jersey must also register with his or her school or employer. Failure to adhere to the statutory requirements under Megan's Law, results in a violation contrary to N.J.S.A. 2C:7‐2a(3), a third degree offense.
Can You be Removed from Megan's Law in New Jersey?
An Adult Offender is required to register indefinitely unless he or she meets the requirements below to make an application for removal from Megan's Law. Pursuant to N.J.S.A. 2C:7-2(f), an individual may make an application to the Court terminating Megan's Law registration requirements when:
1) there have been no other offenses 15 years after your conviction or release from prison,
2) you are no longer a threat to safety,
3) you were not acquitted by reason of insanity for more than one sex offense,
4) you were not convicted of more than one sex offense (as defined by N.J.S.A. 2C:7-2 (b)); and 5) so long as you were not convicted of aggravated sexual assault.
How to Get Off Megan's Law in NJ
The Court looks at whether the individual meets the above criteria, submissions presented, and tangible proof that the person has changed. In order to do that, we first review all of the records related to your case, including Megan's Law Tier classifications, evaluate whether you have adhered to sentencing/probation requirements, analyze your history/any underlying circumstances, and more. Then, after our review of the materials at hand, our firm builds a strong defense strategy through expert medical /psychological opinion, and we finally bolster our argument by giving the Court insight about you as a person (through character letters, home-life, hobbies, proof of employment, W2's, etc.). Lastly, we craft our argument with the law, the facts of the case, and a strong application made to the Court.
For a Juvenile Offender that committed a sex offense under the age of 14, registration requirements may terminate at the age of 18 following a hearing on the matter. The offender must prove to the Court that he or she no longer poses a threat to the community. However, if the offender is 14 years or older at the time of the offense, then he or she must follow the removal guidelines set forth for an adult. This includes the 15-year waiting period and a persuasive application must be made to the Court to determine whether the offender is an applicable candidate for removal.
NJ Megan's Law Removal Lawyers can Help You with Getting off the List
The attorneys at The Tormey Law Firm are highly qualified professionals with experience handling motions to be removed from Megan's Law in New Jersey. If you have questions about the process of terminating sex offender registration requirements, or if you feel you meet the above requirements and are interested in learning more, call us at (201)-556-1570 today for a free consultation.