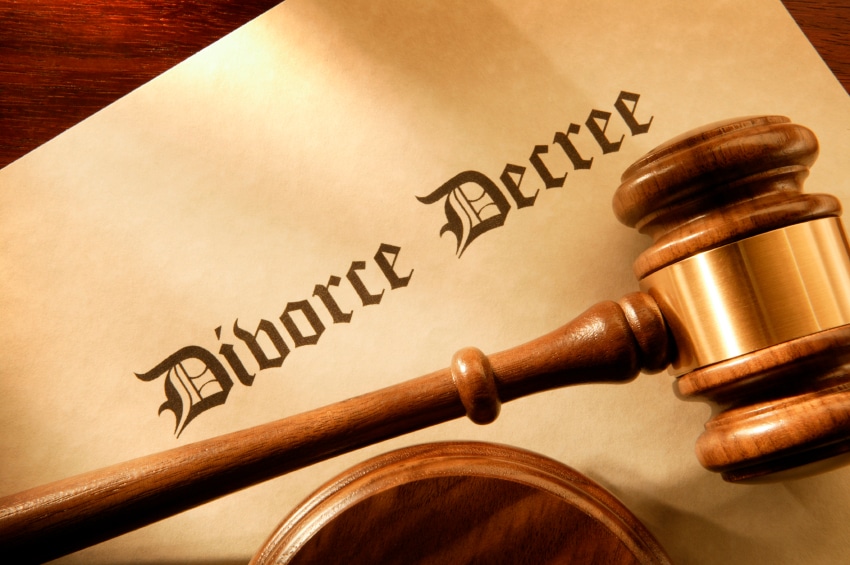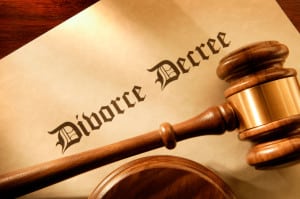 Divorces are incredibly tough.  Not only are you dealing with a huge rift in your personal life, you end up with a massive amount of litigation in order to divide your things, determine custody of children, and frequently deal with issues like alimony and child support.
One of the most important elements of finding a divorce lawyer in NJ is price.  You really need to be clear about how your NJ divorce attorney is billing you.  Frequently, a brief phone call will lead to a massive leak in your wallet.  Every time you have a question or issue, you shouldn't have to spend several hundred dollars.
Also, a huge "talent" that you should seek in your divorce lawyer is the ability to mediate and negotiate.  The most important part about coming to a final settlement in your divorce case is determining a fair agreement between two parties.  The longer it takes to sort that out, the more money will pour out of your pocket.  Your lawyer should try to make the best deal possible, while minimizing the financial damage.
While my practice is strictly limited to criminal and DWI defense, it's my duty as a lawyer to direct you to other highly respected attorneys in any field that you might need.
These are some of the most recommended divorce attorneys in New Jersey for your case.
Gary Borger of Borger and Batez
(856) 424-3444
Law offices of Michael Fioretti
http://www.mdfiorettilawoffice.com/
(856) 482-2488
(856) 424-3444
Ronald G. Lieberman of Adinolfi and Lieberman
(856) 428-8334
(856) 428-8779
Here are some other resources that I think you will find interesting pertaining to divorce law in New Jersey.
The divorce source has some good information on NJ Divorce law, as does Wikipedia.
Divorce Law Info also seems to aggregate some worthy info on divorce law in New Jersey.
Additionally, you should probably search "divorce attorney in nj" on Google and read as much information as you possibly can on Wikipedia's divorce in the United States page.