The Tormey Law Firm is a criminal defense firm with offices throughout New Jersey, including our Hackensack office at:
254 State Street
Hackensack, NJ 07601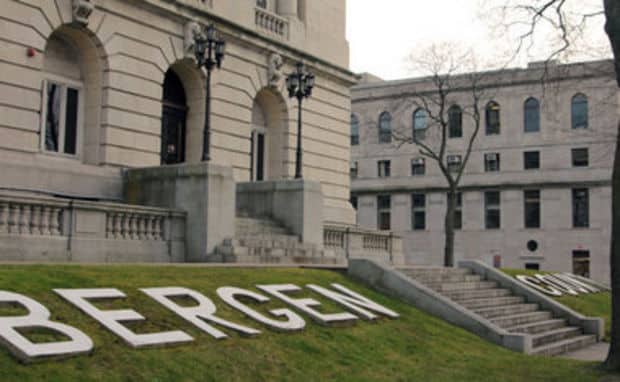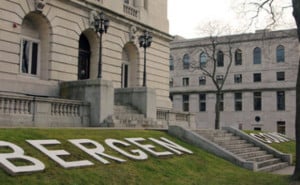 The Tormey Law Firm is a legal team with years of experience in NJ courtrooms and conveniently located offices throughout New Jersey. Our lawyers routinely appear in Bergen County courts and defend clients against criminal charges, traffic offenses, and DWI offenses. The firm's founding partner, Travis J. Tormey, knows how to beat charges for violent threat crimes, drug crimes, and theft and fraud offenses. The firm's litigation team also includes a former NJ county and municipal prosecutor who has insight into prosecutorial strategies.
If you have been charged with a crime in Bergen County or anywhere else in New Jersey, the experienced criminal defense lawyers at The Tormey Law Firm can help you. We are available 24 hours a day, including weekends, to speak with you about your case. Call us at 201-556-1570, or email us to schedule a free consultation at our office in Hackensack, NJ.
Hackensack is a city located in Bergen County, New Jersey. Hackensack serves as the county seat and has a growing population of more than 43,000 people. The city is located near Midtown Manhattan, which can be accessed via the George Washington Bridge. The Bergen County Courthouse is located in Hackensack, as is the Hackensack Municipal Court. With offices across the street from the Hackensack Municipal Court and just steps away from the Bergen County Courthouse, our lawyers appear in these courts to defend clients against all manner of criminal and motor vehicle charges on a weekly basis.