Weapons Confiscated in NJ Restraining Order Matters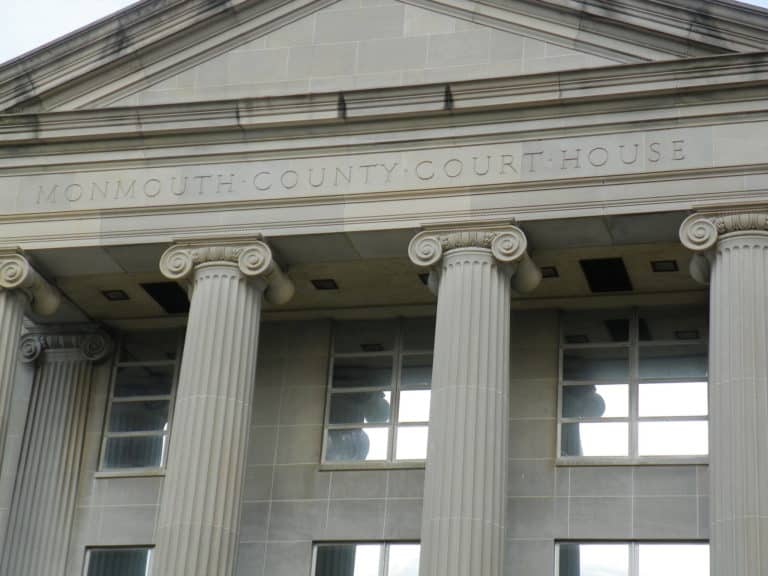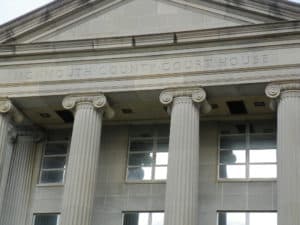 If you or a loved one needs assistance with a restraining order matter in New Jersey, the experienced NJ restraining order lawyers at the Tormey Law Firm LLC can help. Our attorneys have literally handled hundreds of restraining order cases throughout New Jersey including in Somerville, Elizabeth, Jersey City, New Brunswick, and Paterson. If you have criminal charges related to your restraining order case, we can help you with that too. In fact, we have former NJ domestic violence prosecutors on staff who now represent our clients facing similar offenses such as harassment, terroristic threats, stalking, and aggravated assault. Contact our offices anytime for a free initial consultation at 201-556-1570.
My Weapons Were Seized with a Restraining Order in New Jersey
If a temporary restraining order (TRO) has been filed against you, you are not allowed to possess firearms according to NJ law. As a result, you must turn over all firearms to law enforcement once you have been served with the restraining order. If you fail to comply with this court order, you could be charged criminally for contempt of court. Now, if the temporary restraining order (TRO) becomes a permanent or final restraining order (FRO), then you are prohibited from possessing firearms permanently (or until the FRO is vacated or dismissed in the future).
However, if the temporary restraining order (TRO) is dismissed (either voluntarily or after a trial in court), it does not mean that you automatically get your firearms returned to you. The county prosecutor's office may still attempt to have your firearms forfeited. If they do, there will be a hearing before a Superior Court judge to determine whether or not your firearms ID card and weapons should be returned to you. Therefore, you should hire an attorney to represent your rights and interests at that hearing. Our experienced attorneys have handled a number of these hearings and one of our lawyers used to prosecute these hearings for the state of NJ. Now, he uses his experience, knowledge, and expertise to advocate for our clients at these weapons forfeiture hearings.
Our NJ Lawyers can Help if Police Took Your Guns with a Temporary or Permanent Restraining Order
If this happened to you in New Jersey, it is imperative that you contact an experienced restraining order lawyer not only to make sure the TRO is dismissed but also to fight for your rights to possess firearms and deal with the State of NJ on that issue. Contact our offices now for immediate assistance at 201-556-1570. The initial consultation is always provided at absolutely no cost to you.