Challenge The Alcotest Machine in Your NJ DWI Case
"One of the ways to beat your DWI case in New Jersey is the challenge the breath testing results. This can be done in two ways. First, is to challenge the process and the way the police officers used the machine. Second, is to challenge the machine itself such as calibration records and solution change reports. If the machine wasn't working properly, your breath test results will be thrown out of court"
Experienced DUI Defense Lawyers in Parsippany, Morristown, Denville, and Mount Olive NJ
Click Here to See the Next Video in the Series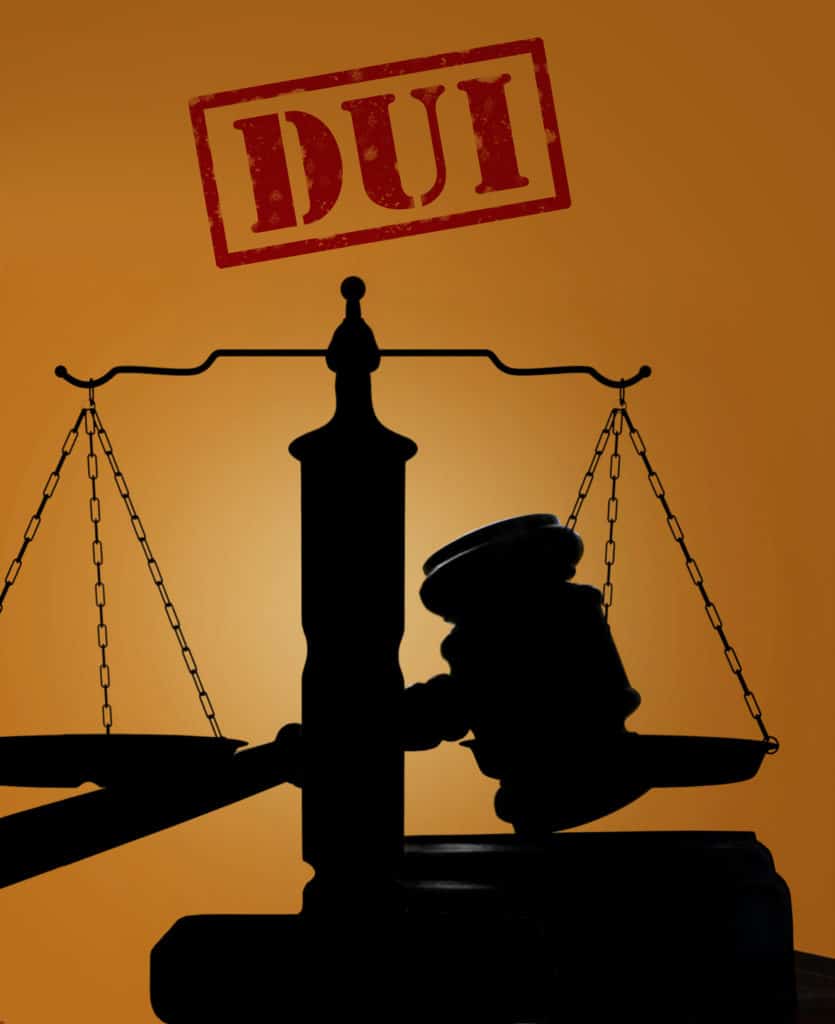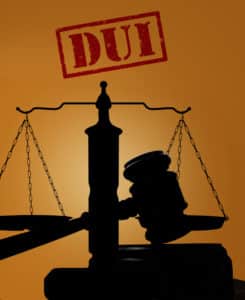 You can often challenge the admissibility of breath test results showing your blood alcohol concentration at the time of driving. You can dispute the calibration or maintenance of the breath testing machine that officers use in the majority of DWI cases, called the Alcotest 7110 breathalyzer device. The police officer operating the machine in question may not have been properly trained or may have let his New Jersey training certification lapse.
Officers may also fail to follow proper protocol in administering a breath or blood test, such as failing to observe you for a number of minutes prior to the test, failing to swab your blood draw site with a non-alcoholic cleaning solution, or failing to ensure that anticoagulants are included in the vial storing your blood.
An experienced New Jersey DUI defense attorney at our firm can identify whether police followed proper procedures in conducting your chemical test; and if they did not, we have a strong defense to a DUI prosecution. There are very few lawyers in the state of NJ that are certified to actually use the Alcotest 7110 machine, but I am.  That means that I'm actually licensed to perform this test, and as a result, I can cross-examine the police officer that administered the test to you.  If he answers questions incorrectly about the method in which he performed the test, you can have your case thrown out entirely. Police officers don't do everything correctly, they make mistakes frequently, and we can take advantage of this tendency.
Alcotest 7110 Certified DWI Defense Lawyers in Bloomfield, West Orange, Wayne NJ
This is just one of the methods of disputing a DUI charge in New Jersey. Call an experienced NJ DWI defense attorney at our firm and we can provide more specific guidance based on the specific facts of your case. The Tormey Law firm is a team of New Jersey DWI attorneys with current New Jersey prosecutors on staff, fighting on your behalf.  We have handles thousands of DWI cases, and our advanced DWI defense strategies have allowed us to win many of them. Reach us anytime online or call (201)-556-1570 for a free consultation.
For more information, check out our Main Video on NJ DWI Charges and view the following DWI defense strategies:
Challenge the Initial Motor Vehicle Stoppage
Challenge the Field Sobriety Tests
Challenge the 20 Minute Observation Period