Bergen County Criminal Lawyer with Offices in Paramus, New Jersey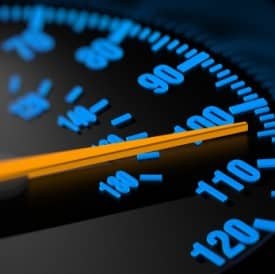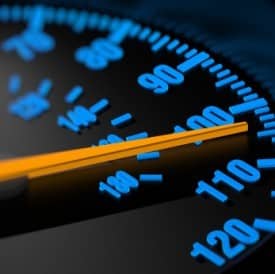 Travis J. Tormey is an experienced defense attorney who serves on behalf of clients facing a vast array of charges, ranging from burglary to terroristic threats. With centrally located offices in Paramus and Morristown, he appears in courts throughout Northern New Jersey, including East Rutherford, Lodi, and Elmwood Park. Having represented clients in such a wide variety of cases, Mr. Tormey has specifically formulated tactics to combat charges such as reckless driving, possession of a controlled dangerous substance in a motor vehicle, and speeding.
His extensive experience has enabled Mr. Tormey to accumulate a repository of information regarding New Jersey law in areas ranging from criminal charges to traffic violations. This enables him to identify the nuances involved in each case and thus, to best represent his clients. In fact, Mr. Tormey has been cited as a legal resource in a number of publications, including The Daily Record and The Bergen Record, as well as the AOL News. Feel free to contact him at his office at (201) 556-1570, as he provides free legal consultations.
Speeding: N.J.S.A. 39:4-98
In New Jersey, all traffic violations are governed under Title 39, while Speeding violations are detailed specifically in N.J.S.A. 39:4-98.
According to N.J.S.A. 39:4-98:
Rates of speed
Subject to the provisions of R.S. 39:4-96 and R.S. 39:4-97 and except in those instances where a lower speed is specified in this chapter, it shall be prima facie lawful for the driver of a vehicle to drive it at a speed not exceeding the following:
a. Twenty-five miles per hour, when passing through a school zone during recess, when the presence of children is clearly visible from the roadway, or while children are going to or leaving school, during opening or closing hours;
b.    (1) Twenty-five miles per hour in any business or residential district;
(2) Thirty-five miles per hour in any suburban business or residential district;
c. Fifty miles per hour in all other locations, except as otherwise provided in the "Sixty-Five MPH Speed Limit Implementation Act," pursuant to section 2 of P.L.1997, c.415.
Speeding: Potential Penalties
In New Jersey, violations for Speeding are punished by the addition of motor vehicle points on the defendant's driver's license. In cases involving violations for Speeding, the number of points imposed remains contingent upon the rate of speed at which the driver committed the violation. The penalties associated with this particular offense can entail the following:
1-14 mph over the speed limit:2 motor vehicle points
14-29 mph over the speed limit: 4 motor vehicle points
30 mph or more over the speed limit: 5 motor vehicle points
Finding Representation for Your Speeding Case
The imposition of New Jersey Motor Vehicle points on your driver's license can negatively impact you for a variety of reasons, from increasing insurance rates, to motor vehicle surcharges, to the eventual suspension of your license if you accumulate between 10 and 12 points over time. Thus, it is imperative to retain a defense attorney who can assist you in avoiding points on your license and the negative consequences that can result. Contact The Tormey Law Firm, LLC. today at (201)-556-1570 to find help with your case.