NJ Veterans Diversion Program
"The Veterans Diversion Program in New Jersey allows eligible members of the armed services to avoid conviction for non-violent criminal offenses."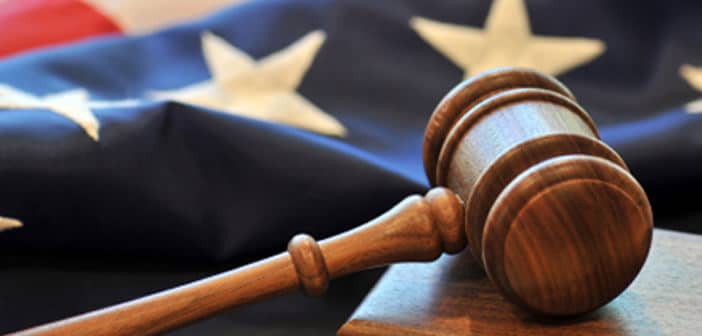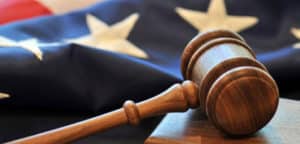 The Veterans Diversion Program in New Jersey serves to divert veterans and active duty service members who meet certain criteria from the criminal justice system. Governor Chris Christie signed Bill P.L. 2017, c. 42 into law in May 2017, thus creating the Veterans Diversion Program. It is a type of diversionary program, similar to Pre-trial Intervention (PTI) and Drug Court. The purpose of a diversionary program is to keep eligible criminal defendants in New Jersey out of jail by allowing them to complete a period of probation. If you successfully comply with program requirements, your charges are dismissed.
What does Veterans Diversion mean if you are a veteran or current member of the military?
If you are an eligible service member charged with a non-violent disorderly persons offense, petty disorderly persons offense, third degree crime, or fourth degree crime, you may be able to avoid jail and a conviction on your criminal record. For example, if you are charged with possession of marijuana, criminal mischief, shoplifting, trespassing, prescription fraud, heroin possession, or another non-violent criminal offense, you may be a candidate. "Eligible service members" refers to active and retired members of the military, including members of the National Guard and Reserve.
The second component necessary for eligibility is being diagnosed with a mental illness or showing symptoms of a mental health issue to friends, family, or law enforcement officials. Importantly, showing symptoms of a mental health condition can refer to any number of common issues. Military service is extraordinarily taxing and may lead to post-traumatic stress disorder, anxiety, depression, adjustment disorder, or other difficulties. If you have experienced any of these, you may be eligible for the Veterans Diversion Program.
The Veterans Diversion Program Process
If you are an active or retired member of the military charged with a non-violent criminal offense (except a second or first degree crime), you can apply for the Veterans Diversion Program with the Prosecutor's Office in the County where your case is being handled. When considering a person's application, the Prosecutor's Office must consider:
The nature of the eligible offense;
The potential relationship between the the diagnosed or apparent mental illness and the commission of the offense;
The amenability of the person to participation in the services of the program;
The availability of case management and mental health services;
The desires of any victim;
The person's history of prior convictions; and
The probability that diversion will promote the service member's recovery, prevent future criminal behavior, and protect public safety
If you are granted admission into the Veterans Diversion Program and comply with program requirements during a period of probation, the Prosecutor can move to have the charges against you dismissed and you can submit a petition to expunge your record of the initial arrest and charge.
Veterans Diversion Program Requirements
So, what do you have to do if you become enrolled in the Veterans Diversion Program? It's reasonably simple. You must avoid being arrested or charged with another crime during the probationary period, participate in case management and mental health services, cooperate with any recommended course of treatment, avoid using drugs and alcohol, avoid using or possessing firearms or other weapons, pay any required restitution if damages resulted from the offense, refrain from contacting the victim (if applicable), and comply with any other provisions specified by the Prosecutor.
The period of probation can range from six months to two years depending on the circumstances of your specific case and the severity of the underlying charges. However, you are entitled to a hearing to review your progress and compliance at the 6-month mark. If after six months the Prosecutor is satisfied that you have successfully complied with the terms and conditions of the Veterans Diversion Program, he or she can move to for a dismissal of the criminal charge. At this point, you can apply for an expungement to remove the arrest and the charge from your criminal record.
Note: The Veterans Diversion Program is fundamentally different from other diversionary programs in New Jersey because it is not confined to first-time offenders. In other words, a person can gain admission into this program several times if the Prosecutor determines that it will be beneficial for their rehabilitation.
Arrested Military Member in New Jersey?
If you are a veteran or active member of the armed services arrested and charged with a crime in New Jersey, you may have more options than you think. The purpose of the Veterans Diversion Program is to provide those who serve our country so selflessly with counseling and treatment services instead of punishing them. At The Tormey Law Firm, our criminal defense attorneys regularly assist clients with enrollment in diversionary programs in courts in Ocean County, Monmouth County, Morris County, and throughout New Jersey. We are honored to provide services to members of the military and would be honored to represent you. For more information about the Veterans Diversion Program, contact us at (201)-556-1570 or contact us online. We are always available to provide free consultations.