Juvenile Drug Offenses in New Jersey
"Juvenile drug charges for possession or intent to distribute marijuana, cocaine, heroin, and other controlled dangerous substances are serious in NJ, with penalties including a juvenile record."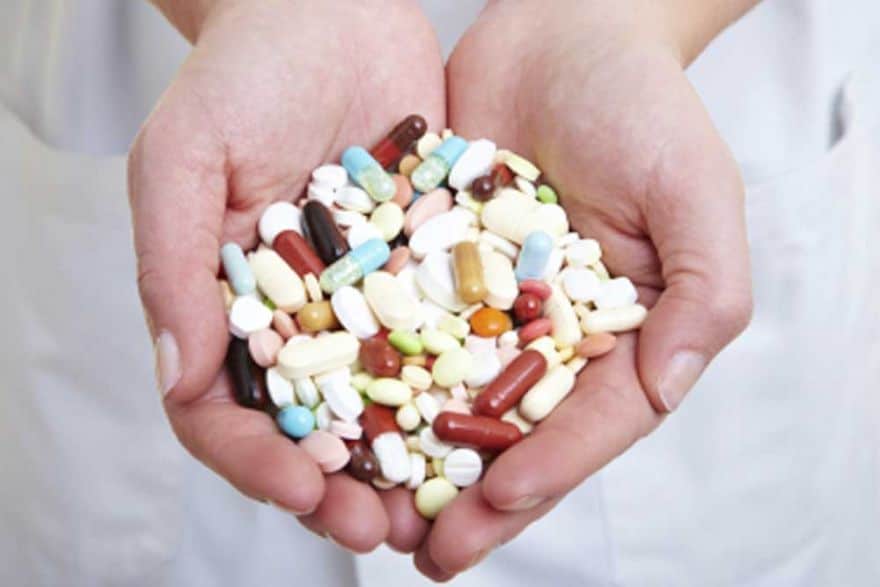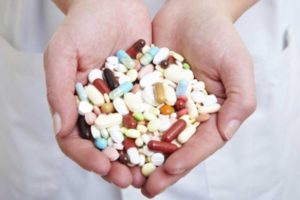 New Jersey takes juvenile drug offenses seriously but focuses on rehabilitation to help juvenile offenders get the help they need, learn from their mistakes, and avoid subsequent offenses. Most of the time, a juvenile will not be charged as an adult for drug related offenses, unless the crime is very serious. More often than not, juvenile drug charges involve marijuana possession less than 50 grams, possession of heroin, and possessing other types of CDS. In some cases, a minor will be accused of distributing drugs or possessing drugs with intent to distribute, which can lead to more severe consequences if the juvenile is found guilty. If charged with a drug offense as a juvenile in NJ, the proceedings will be confidential in order to protect the privacy of the minor. Even though juvenile proceedings have several advantages over regular criminal proceedings, juveniles still face serious penalties and a juvenile record.
If you or a loved one is a juvenile facing drug charges in New Jersey, you need to find an experienced juvenile defense lawyer who can aggressively protect your rights. At The Tormey Law Firm, our attorneys have the knowledge and experience necessary to handle all aspects of your juvenile legal matter. Having defended juveniles charged with drug offenses in Bergen County, Morris County, Essex County, Passaic County, and throughout New Jersey, we have what it takes to walk you through the juvenile justice process and fight for the best possible result. Our experienced juvenile criminal defense lawyers know you are probably overwhelmed and anxious about what happens next. Rest assured, we can help. Contact us online or call (201)-556-1570 today for a free consultation about your juvenile drug charges in New Jersey. We can be reached 24/7 to provide the answers and assurance you need.
Juvenile Drug Possession in NJ
Drug possession in New Jersey is governed by NJSA 2C:35-10 for juveniles and adults. Like an adult, if a juvenile is charged with possession of 50 grams or less of marijuana in New Jersey, it is a disorderly persons offense (like a misdemeanor in other states). Possession of more than 50 grams of marijuana, a fourth degree crime, and most other drug possession offenses for controlled dangerous substances are indictable offenses.
Third degree juvenile drug crimes include possession of less than one ounce of any Schedule I or II controlled dangerous substance, such as heroin or cocaine. Possession of more than one ounce of a Schedule I or II substance is a second degree crime.
It is a first degree offense to possess five ounces or more of heroin or methamphetamine. Possession of less than five ounces but more than a ½ ounce of heroin or methamphetamine is a second degree offense. If a juvenile is charged with possession of less than a ½ ounce of either substance, it is a third degree offense.
Each degree of offense carries different maximum penalties; however, the judge has broad discretion to determine the appropriate sentence for a juvenile. Among other factors, the judge will consider the age of the offender, past criminal activity, and openness to rehabilitation. Some alternatives to fines and detention include probation, community service, education programs, and substance abuse treatment.
If a juvenile is in possession of drugs on school property or within 1,000 feet of property used for school purposes, they will be required to serve at least 100 hours of community service and any additional sentence ordered by the judge.
NJ Juvenile Court for Drug Charges
Juvenile delinquency cases are handled in Family Court. Special rules apply to these proceedings to ensure the protection of juveniles and focus on rehabilitation and accountability. The standard in juvenile court is the "best interests of the child," which means the court will often consider dispositions that are not available to adults facing the same charges.
If a juvenile is held in detention, an initial detention hearing must be held within 24 hours. For minors who are remanded to detention, the initial probable cause hearing and second detention hearing must take place within two court days. At intervals of 14 and 21 days, detained juveniles are entitled to review hearings. Rather than going through a regular criminal trial, juveniles have adjudicator hearings, where the court makes a decision on the charges. Either at the adjudicator hearing or in a separate hearing, the judge will issue a final disposition. In most cases, the disposition hearing must take place within 60 days from the juvenile's admission into detention. If a juvenile is found guilty of the charges, they are an "adjudicated delinquent."
Being adjudicated delinquent means the juvenile will have a juvenile record. This can be a significant impediment later in life and create additional problems if the juvenile has a run-in with the law in the future. For instance, a juvenile record can prevent you from getting certain jobs. It may also deter you from using a diversionary program like conditional discharge or the Pretrial Intervention Program (PTI) if you are charged with a criminal offense as an adult.
Juvenile Charged with Drugs in New Jersey?
A juvenile record can have serious consequences for a young person's future. If you or your child has been charged with a drug offense in New Jersey, contact our experienced juvenile defense lawyers to represent your child in juvenile proceedings. Our lawyers have handled countless juvenile drug offense cases and will help you to assess your best options to minimize the impact of the offense on your future. You can reach us by phone at (201)-556-1570 or send us a message to arrange a free consultation with a New Jersey juvenile defense attorney who will fight for you.