New Jersey Money Laundering Charges
What are the Penalties for Money Laundering in NJ? Will I face State or Federal Charges for Money Laundering?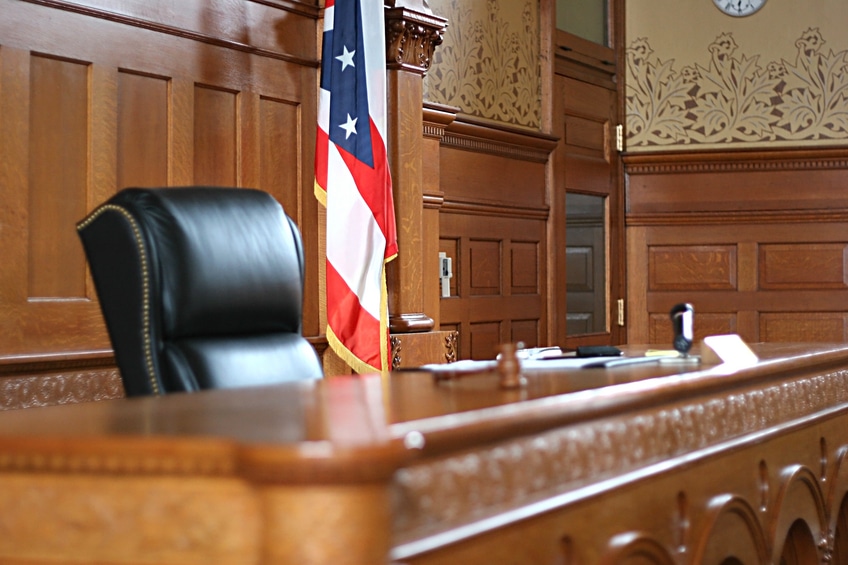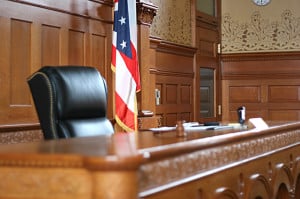 When some people think of money laundering, they think of the Racketeer Influenced and Corrupt Organizations Act (RICO) and all the federal consequences of charges brought under the act. However, New Jersey and the Federal Government's laws on money laundering do not differ greatly. Money laundering occurs when an actor disguises or covers-up a source of property or something of economic value that the actor obtained through illegal activity, by funneling the property through a legal entity or legitimate business. Ultimately, an individual who launders money in New Jersey will be liable to the State and the Federal Government, no matter who prosecutes first. If you have been charged with money laundering in New Jersey, a conviction can decimate your life personally and financially. You need to contact an experienced New Jersey criminal defense lawyer and immediately begin preparing a strong defense. At the Tormey Law Firm, our highly skilled criminal defense attorneys use experience on both sides of the criminal justice system to formulate the most effective defenses for our clients. We will conduct a thorough investigation of your case to determine the best course of action and aggressively protect your interests. To find out how we can help you with your specific money laundering charges in New Jersey, contact us anytime at (201)-556-1570 or online. A member of our legal team will listen to your unique situation and outline your options. Consultations are provided free of charge, so don't delay in finding answers.
NJ Money Laundering Offenses under N.J.S.A. 2C:21-25
To understand how New Jersey law approaches money laundering, it is easier to begin with the Federal Statute. The Federal money laundering statute primarily attacks financial transactions. Usually, the financial transactions involve money, however disguising any property can violate the law, including real estate, automobiles, airplanes, electronics, or even drugs. In both laws, the concepts of placement, concealment, and extraction play a significant role. When an actor acquires money through illegal acts and places the money in the global banking industry, the method is called placement. Concealment is the action of diluting the money-trail to make it more difficult to determine where the money originated. Usually, once an actor has successfully concealed and cleaned the money, they will "extract" the money by buying large assets like real estate.
The principal part of the New Jersey statute governing money laundering charges, N.J.S.A. 2C:21-25, explains that the prosecutor must prove three facts, which are as follows:
The prosecutor must establish a form of criminal conduct took place;
The state must prove that the criminal activity resulted in proceeds in the form of money or property; and
The state must demonstrate that the defendant facilitated the "washing" or "laundering" of the money or valuables, beyond a reasonable doubt
What are the Penalties for Money Laundering in New Jersey?
Penalties for the crime of money laundering are severe on both state and federal jurisdiction. Depending on the amount involved and whether there was obstruction, an individual could face indictable (felony) criminal charges ranging from the third degree to the first degree. Additionally, any of the periods of jail-time included in the sentence for money laundering run consecutive with the underlying drug dealing or other criminal activity that accompanied the money laundering. This means that if you are sentenced to prison for a companion crime, you will have to serve one prison term before beginning the next.
The penalties for money laundering in NJ are the following:
Laundering less than $75,000 – third degree crime with possible three to five years in prison;
Laundering $75,000 – $499,000 – second degree crime with possible five to ten years in jail; and
Laundering $500,000 or more – first degree with possible 10 to 10 years incarcerated and a mandatory period of parole ineligibility. The convicted will serve at least one-third of the prison term imposed before a judge will consider eligibility for parole.
Do I have to pay fines for laundering money in NJ?
The court may impose a fine in addition to the restitution that the court may require the defendant to pay. Normally, the fine is equal to three (3) times the value of all property involved in the criminal activity. Further, Under New Jersey Law, the state has permitted the court to impose an Anti–Money Laundering Penalty. If the prosecutor submits a request, a person convicted of money laundering in New Jersey may be forced to pay $500,000 for a first degree crime, $250,000 for a second degree crime, and $75,000 for a third degree crime.
Contact a New Jersey Money Laundering Defense Attorney Today
If you have been accused of money laundering in New Jersey, your problems may have just begun. Being convicted and facing the associated penalties for State charges are clearly severe enough. But if you are found guilty in New Jersey court, nothing is stopping the federal government and the attorney general from pursuing criminal charges as well. This is why it is essential to retain experienced defense counsel who can protect your rights through every phase of the legal process. If you are charged with money laundering, allow our experienced team of criminal defense lawyers to fight by your side. Call (201)-556-1570 today for more information and a free consultation. We are also happy to meet with you in person at one of our offices in Hackensack, Morristown, Newark, New Brunswick, and Middletown, NJ.