The Tormey Law Firm is a criminal defense team with offices throughout New Jersey, including our Newark office at:
1 Gateway Center, Suite 2600
Newark, NJ 07102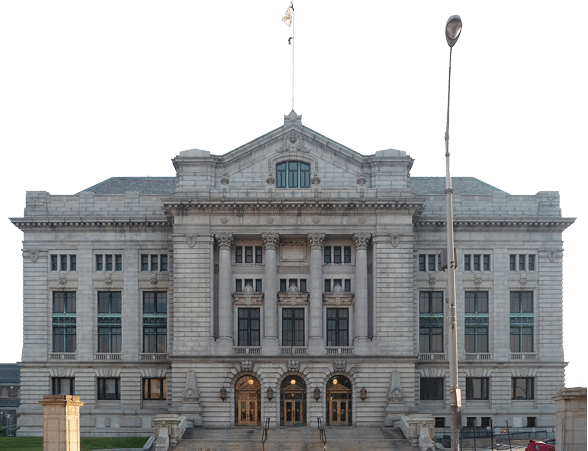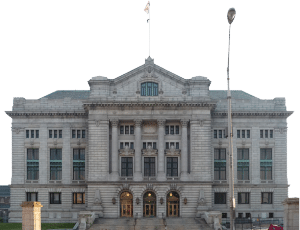 The skilled and knowledgeable attorneys at the Tormey Law Firm have decades of combined experience representing clients in courts throughout New Jersey. With a conveniently located office in Newark NJ, we regularly appear in Essex County courtrooms. The firm's founding partner, Travis J. Tormey, previously served with the U.S. Attorney's Office. Now he fights on behalf of clients who have been accused of criminal offenses, traffic violations, and DWI offenses. Additionally, the firm's criminal defense team includes a former New Jersey county and municipal prosecutor who knows what it takes to win your case.
If you or a loved one is facing criminal charges in Essex County or anywhere else in New Jersey, contact the Tormey Law Firm immediately. Call us day or night at 201-556-1570 to discuss your case with one of our skilled litigators, or email us to schedule a free consultation at our Newark NJ office.

Newark is the largest city in New Jersey and has a population of more than 277,000 people. Newark is located in Essex County and is one of the country's busiest transport hubs, with Newark Liberty International Airport and Newark Penn Station serving thousands of people daily. The city is home to Prudential Financial, Panasonic, and PSEG, as well as Seton Hall Law School and Rutgers-Newark University. Additionally, the Essex County Superior Court and a U.S. District Courthouse are located in Newark.