Death by Auto Charges in NJ
"Death by auto or vessel, also known as vehicular homicide, is a serious crime in New Jersey. Find out about charges for NJSA 2C:11-5 and penalties for a conviction."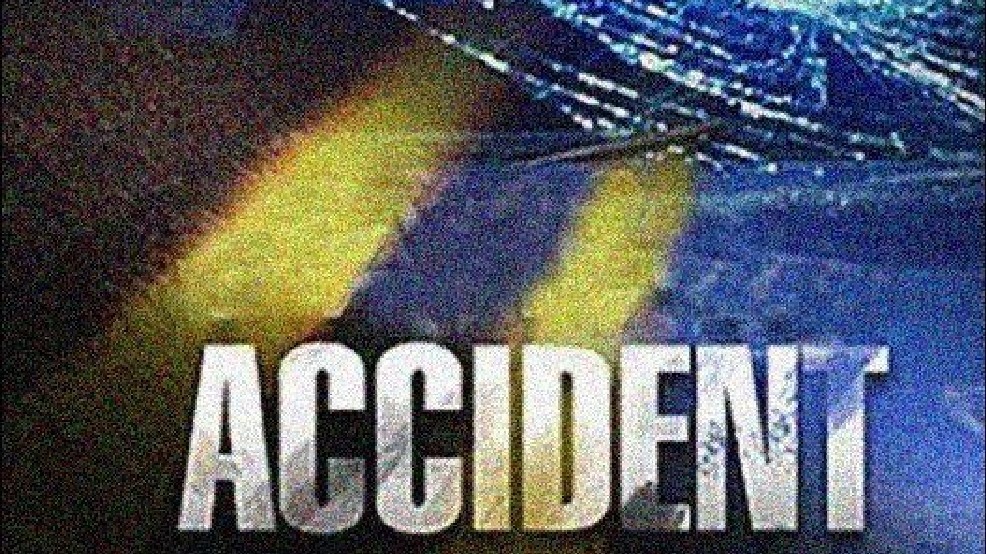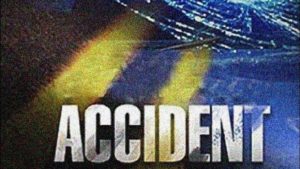 If you have been charged with death by auto (vehicular homicide) in New Jersey, it is critical that you consult an experienced criminal defense attorney who can investigate your case and build the most compelling defense strategy. These charges cannot be taken lightly, as a vehicular homicide conviction can spell devastating consequences for you and those you love. Death by auto or vessel is a serious indictable offense, meaning you could be sentenced to up to 10 years in NJ State Prison if convicted. With your freedom and your future on the line, don't delay in contacting the aggressive New Jersey death by auto defense lawyers at The Tormey Law Firm. You can reach us day or night by calling (201)-556-1570 or contacting us online. Our attorneys can explain everything you need to know about vehicular homicide charges in New Jersey and we provide consultations free of charge. Call today and get the answers you need.
Charged with Death by Auto or Vessel under NJSA 2C:11-5 
Vehicular Homicide, or death by auto or vessel, is a criminal charge that may be issued when a person is killed by an automobile or boat accident caused by someone who was driving recklessly in New Jersey. In these situations, the accused reckless driver faces the possibility being charged with one of two offenses — Aggravated Manslaughter or Vehicular Homicide.
Death by Auto or vessel is governed by section N.J.S.A. 2C:11-5 of the New Jersey Criminal Code. For the state to charge an individual with death by auto or vessel, they must first prove that you were driving recklessly. The state infers recklessness in certain situations when there is a homicide by operation of a motor vehicle or boat. N.J.S.A. 2C:11-5 sets forth several situations where recklessness is inferred at the time of the accident, which include:
Driving after twenty-four (24) consecutive hours without sleep or feel excessively drowsy at the wheel;
Operating a hand-held wireless telephone.
In other words, there are distinct ways to be considered a reckless driver in a New Jersey death by auto case. First, you could be considered reckless if you are driving after sleep deprivation and you are involved in a car accident where someone else dies. Second, you are presumed to be driving recklessly if you have a motor vehicle collision while impaired by hallucinogenics, liquor, habit-producing drugs or narcotics.
What happens if I was intoxicated during a vehicular homicide?
In New Jersey, a vehicular homicide while driving while intoxicated is a unique offense, apart from other forms of homicide. It is considered a second degree crime, and death by auto or vessel is a form of reckless homicide. The state defines the offense as causing death during the operation of a vehicle that is not man-powered (such as motor-vehicles, not bicycles) while intoxicated by drugs or alcohol or over the legal .08 BAC limit.
The state can detect the presence of these chemicals by a blood test or urine test. In some instances, the state will use the expertise of a Drug Recognition Expert (DRE) to determine the presence of intoxicants based on physical symptoms. In traditional murder cases in New Jersey, intoxication can be a defense to a homicide charge. Notably, intoxication is not a valid defense to a death by auto or vessel charge.
Penalties for Death by Auto in NJ
The sentencing for a second degree crime of death by auto is 5 to 10 years. However, the minimum term for this crime is the greater of three years or one-third to one-half of the original sentence. In other words, an intoxicated or reckless driver who kills someone could possibly spend five years in prison with ineligibility for parole. The penalties for death by auto are increased if the accident has any relationship with schools. Relationships with schools include the accident taking place in a school zone, at a school crossing, or at any property used by schools. The state will not care if schools were closed, or if there were no children at the crossing. It is not a defense to be unaware that the location was a school zone. Death by auto, when related to schools, is a first-degree offense. The sentence for this crime is 10 to 20 years.
In addition to a term of incarceration, a defendant convicted of death by auto while driving while intoxicated in New Jersey could lose their license for an extended period, if not lose their driving privileges entirely. At the very minimum, you will not be able to drive for 5 years after you're released from prison; however, the court has the authority to revoke your license completely.
New Jersey Death by Auto Defense Attorney Help
If you have been arrested and charged with Death by Auto in New Jersey, the experienced criminal defense attorneys at The Tormey Law Firm can help in your case. We understand being charged with vehicular homicide can be the worst thing that has happened to you in your life and we will fight your charges like your life depends on it. If there are ways to undermine the contention that you were driving recklessly, we will find them. We will also thoroughly examine the laboratory tests if you are accused of being intoxicated or under the influence of drugs at the time of the accident. Ultimately, we are committed to protecting your innocence in any way we can. To speak with a skilled NJ vehicular homicide lawyer about your defense, contact us today at (201)-556-1570. We are available anytime to assist you.