Do I need a Lawyer for my DWI case in New Jersey?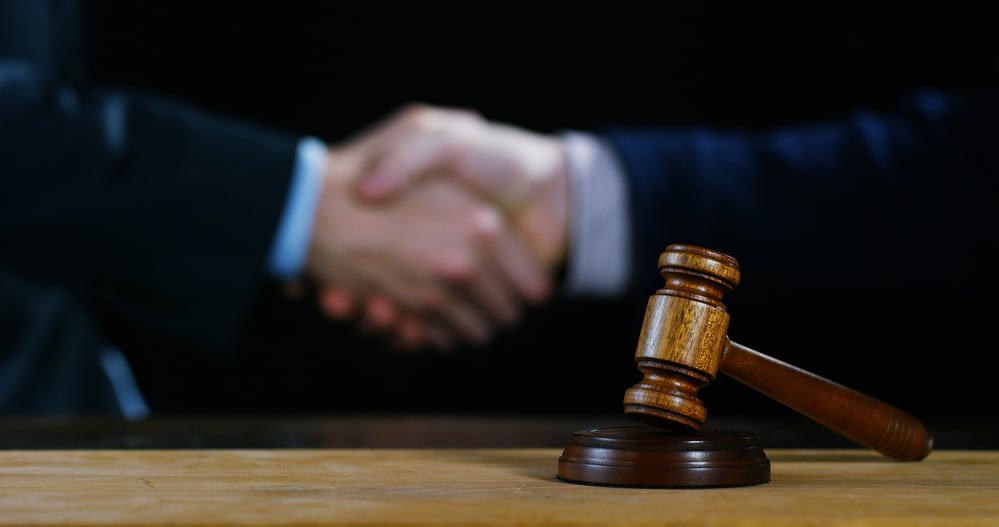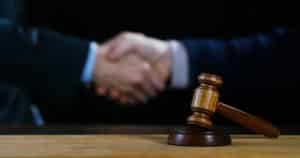 In New Jersey, despite plea bargains not being allowed in DUI or DWI cases, attorneys have one of the best records of anywhere in the country for successfully defending against charges of driving under the influence.  Taking Travis Tormey as an example – this success rate is all down to his training, experience and diligence when leaving no stone unturned in a client's case.
At early stages in their legal training, local prosecutors are made aware that in cases where a DWI/DUI defendant has an experienced lawyer, there is a high possibility that they will not successfully prosecute that individual.  Prosecutors must consider the evidence and the potential defenses when determining the appropriate plea offer for you in your case.
The experience and knowledge of the inner workings of law and criminal proceedings is necessary to successfully finding a flaw in the prosecution's case, whether it is a faulty breathalyzer or simple that the arresting officer did not follow correct procedures or protocols.  If you attempt to represent yourself you will find looking for flaws in the case against you very difficult and difficult to explain coherently in a court of law.
At The Tormey Law Firm, the leading attorney Travis J. Tormey has had much experience in DUI/DWI cases on both the defense and prosecution side.  He is well respected as an attorney by other lawyers and judges whom he has worked with in the New Jersey area throughout his career.  So if you choose The Tormey Law Firm you know you will be in the safe hands of someone who is respected and liked by his peers, whether they are on the same side of a case or not.
While unsuccessfully defending a DUI case against you by yourself may cost you dearly, finding out if I can give you the necessary help you need costs nothing. So if you are sitting there with a DUI charge shaped cloud over your head, please contact us immediately to book a 100% free consultation appointment.
Free Consultation on DWI Charges in New Jersey
All you have to do, if you have been arrested on DUI charges is either email us or call my office directly for free to arrange an appointment. We are available 24 hours a day at 201-556-1570.