Simple Assault, Resisting Arrest Charges in Teaneck NJ
Assault Charges Dismissed in the Teaneck Municipal Court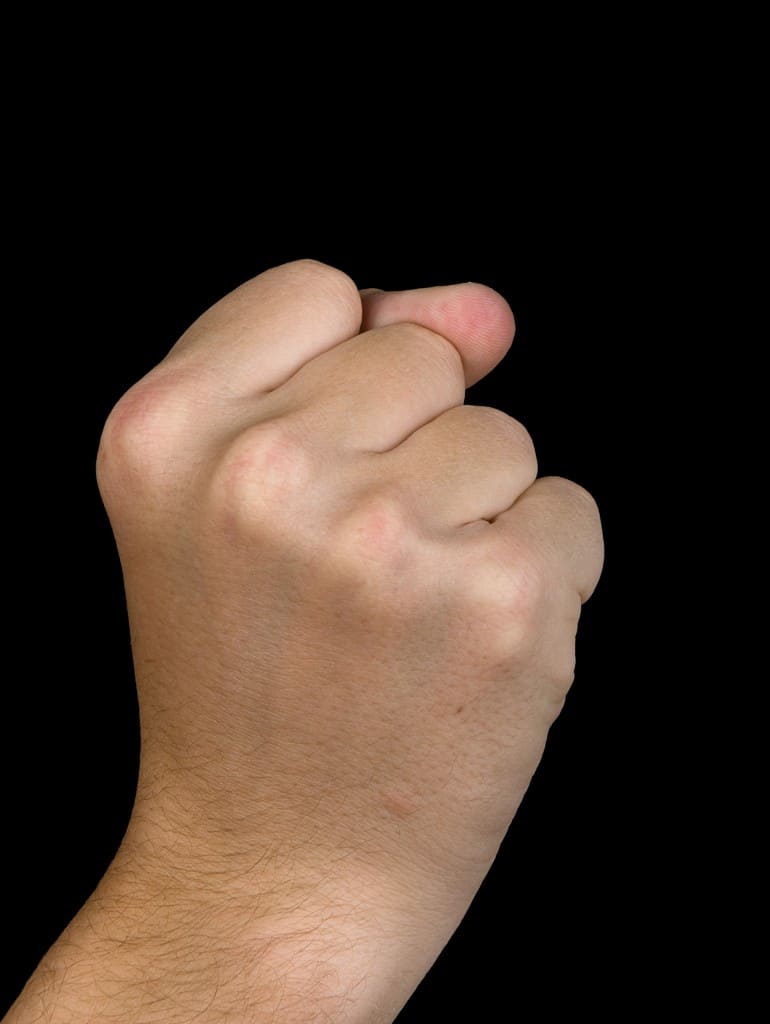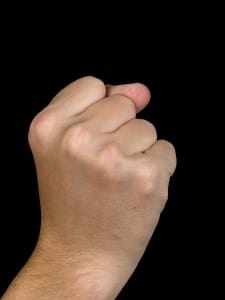 Have you been arrested and charged with simple assault in Teaneck? Contact us now for help and immediate assistance. Don't let a simple assault charge derail your life. Our highly experienced Teaneck criminal defense attorneys have successfully defended numerous clients against simple assault and resisting arrest charges in Teaneck NJ and elsewhere in Bergen County.
The Tormey Law Firm recently represented a client in Teaneck Municipal Court who was charged with simple assault in violation of N.J.S.A. 2C:12-1(a) and resisting arrest in violation of N.J.S.A. 2C:29-2. These are disorderly persons offenses (similar to a misdemeanor) in New Jersey. Therefore, the client was facing a $1,000 fine, up to six (6) months in the county jail, and a permanent criminal charge on his record for each charge.
The defendant had no prior criminal record. He was also a retired United States Marine who had been honorably discharged after serving multiple tours overseas. The circumstances of the arrest were as follows: The defendant attended a concert in Teaneck with his younger brother. Apparently, a fight broke out at some point and our client was in the middle of the fight but was not involved. A security guard, who was not wearing a uniform, jumped on our client's back, prompting our client to respond in self-defense. The security guard later informed local police, who arrested our client for simple assault and resisting arrest.
Arrested, Charged with Simple Assault in Teaneck – Need Lawyer
Based on these circumstances, our client's stellar background and lack of criminal history, we were able to convince the officer and the municipal prosecutor to drop the charges. Now, the client has no criminal record from the incident and he can file an expungement to remove the arrest from his record as well.
This was a just result in this case and the client was extremely satisfied with this outcome. If you or a loved one needs representation for a criminal charge such as simple assault or resisting arrest in Teaneck, contact our lawyers now for immediate assistance at 201-556-1570. The initial consultation is always provided free of charge.