NJ Providing Alcohol to Minors Lawyers
Defending Underage Alcohol Charges in Bergen County and New Jersey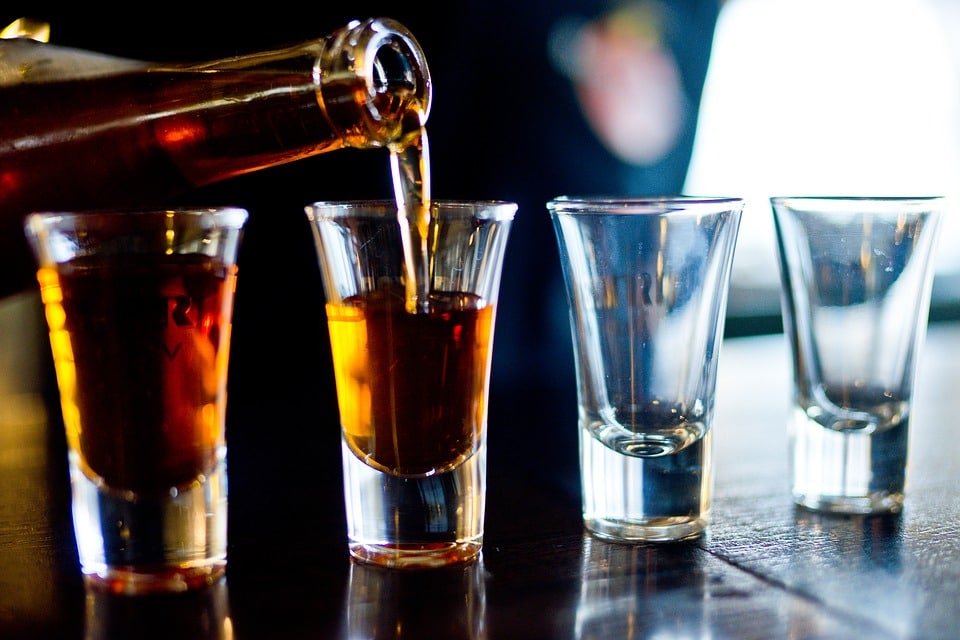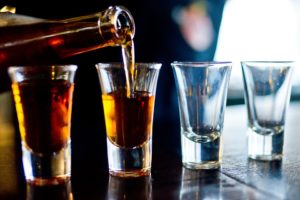 Your own personal views notwithstanding, providing alcohol to minors is a crime in the State of New Jersey and being convicted of the offense will generate a criminal record. This offense, explained in section 2C:33-17 of the New Jersey Criminal Statutes, is commonly charged in connection with house parties. Sometimes, people who are of the mindset that teenagers or underage young adults are going to obtain alcohol somewhere, think they are safer consuming it in the safety of their home, so they allow minors to consume alcohol in their home with friends. Regardless of their good intentions in the situation, they may still be criminally liable.
In other situations, young people who are 21 or over purchase alcohol for their slightly younger friends who are not yet of age, or serve alcohol at a college party where underage people consume alcohol. In still other cases, individuals simply exercise poor judgment in trying to win the approval of minors by providing them with alcohol to act like a friend instead of a supervising adult. Regardless of the circumstances of the specific case, charges for providing alcohol to minors can lead to serious consequences in New Jersey, including time in jail.
If you have been charged with providing alcohol to minors in New Jersey, the criminal defense lawyers at the Tormey Law Firm LLC can help. Being found guilty of these charges can affect you for years to come if you are seeking new employment, want to pursue higher education, intend to volunteer in the community, or even want to adopt a child. Contact our experienced criminal defense lawyers right away and do not let this mistake affect your future. We are extremely adept in the realm of criminal defense and have assisted clients in similar situations throughout New Jersey, including in Paramus, Morristown, New Brunswick, Wayne, Hoboken, and Montclair. Call our offices now for immediate assistance at 201-556-1570 or send us an email. The initial consultation is provided free of charge.
New Jersey Providing Alcohol to Minors Law: N.J.S.A. 2C:33-17
Under N.J.S.A. 2C:33-17, New Jersey law prohibits purposefully or knowingly serving alcohol or making alcohol available to anyone who is under 21 years of age. A violation of this section is classified as a disorderly persons offense, which can carry up to 6 months in prison and up to $1,000 in fines.
You can also be found guilty if you purposefully allow another person to serve alcohol or make alcohol available to minors on your property. Additionally, if you provide alcohol to a minor and that minor is subsequently involved in an accident that causes injury or death to the minor or another person, you may be liable in a civil claim under social host liability law.
There are a few exceptions you should be aware of. The law does not apply to the consumption of alcohol during a religious ceremony. Also, if you are a parent or guardian of the minor and you are above the legal drinking age or if you are providing alcohol to someone else's minor child with their parent's consent and that parent is present and above the legal drinking age, you are not considered guilty of this offense.
What if I'm Convicted of Providing Alcohol to a Minor?
With graduation, prom, and summer break approaching, some parents may be wanting to facilitate a fun time by providing alcohol or opening their homes up for house parties with the purpose of making alcohol available to minors—but this is a crime. A crime that can carry prison time, heavy fines, and—of course—a criminal record.
If you are convicted of providing alcohol to a minor, you will not be able to try to get your criminal record expunged until after 5 years have passed. This can negatively impact many areas of your life, including your ability to obtain employment or to obtain bank loans.
Contact an Experienced NJ Providing Alcohol to Minors Attorney for Your Defense
If you have been charged with providing alcohol to minors in New Jersey, you should seek guidance from our experienced criminal defense lawyers immediately. Our attorneys have handled numerous cases like yours in Bergen County, Morris County, Passaic County, Essex County, and throughout NJ. We will utilize our knowledge and experience to help you fight these charges and secure the best possible outcome. Contact us today at (201)-556-1570 for more information and a free consultation about your specific case.