Minimum Mandatory Sentencing in New Jersey – NJ Prison Sentencing Minimums
"Minimum Mandatory Sentencing in New Jersey sets a state mandated guideline for prison sentences on certain criminal charges. Many times, this eliminates the prosecutor's and judge's discretion in giving you a break on a Jail sentence."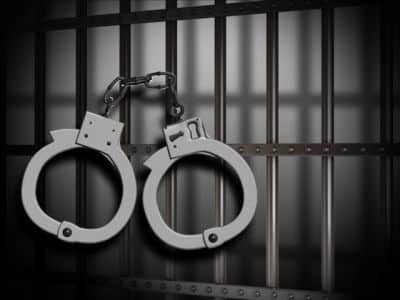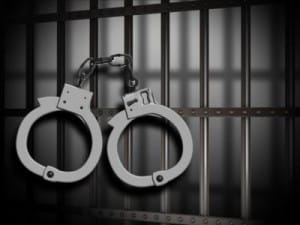 Mandatory sentencing minimums have been created in New Jersey to limit the ability for defense attorneys and prosecutors to negotiate plea arrangements on certain charges. The State wants certain criminal matters to be taken very seriously, and as a result it limits the power those of issuing your sentence, in their ability to reduce your penalties in exchange for a guilty plea.
For example,for gun charges in New Jersey, there is a law known as the "Graves Act".  In most serious criminal charges, if you are sentenced to 5 years in prison (for example), you would probably serve 1-2 of these years before being released on parole.  Considering a 5 year sentence, it would be nice to get out in a year.
The Graves Act provides that you must serve at least 3 years of your sentence before being eligible for parole.  It establishes a "minimum mandatory" with respect to time served in prison.
Other states have similar laws.  In Pennsylvania, certain weights of marijuana bear their own minimum mandatory sentences.  Higher weights carry higher minimum mandatory sentences.  There are many criminal laws with such stipulations.
Call The Tormey Law Firm for a free consultation with experienced criminal defense attorneys, and current NJ prosecutors.
Our firm is absolutely dedicated to providing the best criminal defense for your legal issues, and we are available for free consultations regarding your criminal matter. We are happy to talk to you about the methods that we will use to fight your case, and give you all of the information that you might need. Feel free to call us any time: (201) 556-1571