Frequently Asked Questions About Child Abuse & Neglect Investigations in New Jersey
Being Investigated by Child Protective Services? An Attorney at our Firm can Defend Your Rights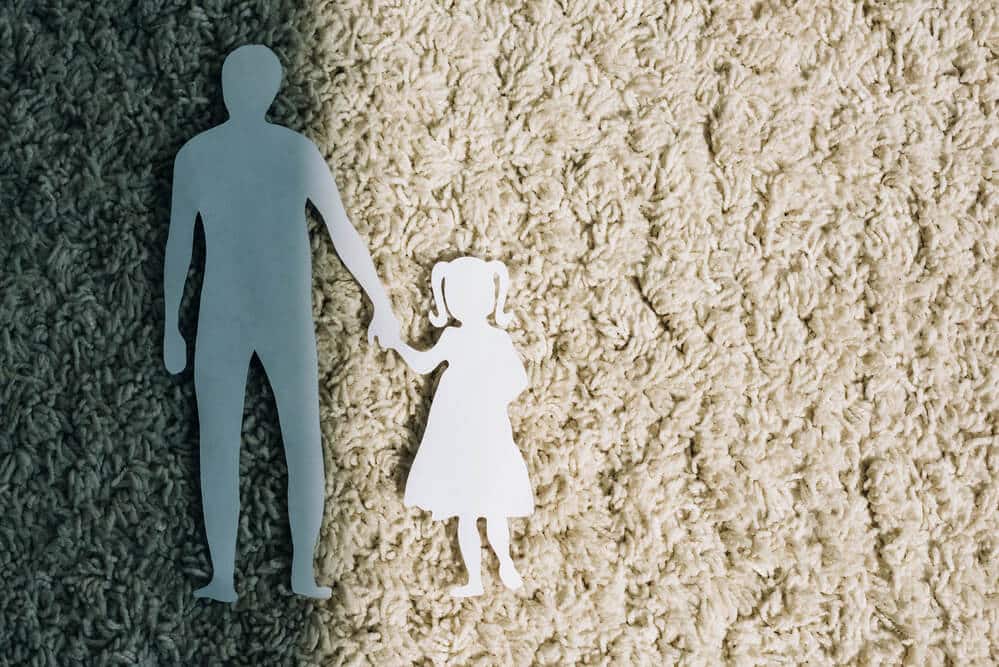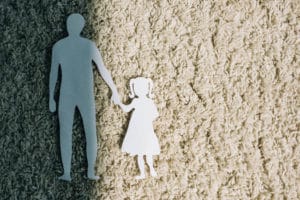 If you are currently under investigation by the Division of Child Protection and Permanency (DCPP) in New Jersey, you are likely plagued by a host of questions and wondering where to turn. Here are answers to some of the most common and important questions about DCPP (formerly DYFS) cases in NJ, with frequently asked questions (FAQ's) and links to additional information for your reference. To discuss your unique child abuse or neglect matter with an experienced DYFS lawyer who can help, call (201)-556-1570 now. You can also contact us online to request a free consultation.
Why is DCPP Investigating Me?
DCP&P is required by law to investigate any report they receive concerning child abuse or neglect. It does not matter whether the claim is clearly false, the Division must open up a case within 24-hours. Generally, DCP&P receives complaints through its hotline or through mandatory reporters such as police officers, doctors, counselors, or teachers. Read more about allegations of child abuse and neglect.
Do I have to Speak to DCFS?
No. You do not have to speak with the Division. When DCP&P receives a claim, an investigator is required to open a case within 24-hours. The investigator is obligated to visit the home and speak to the parents, child, and any other person who may have knowledge about the case. You have no legal duty to speak to the investigator. However, it is important to keep in mind, your lack of cooperation can be held against you. The Division can proceed to court to try to compel your participation and can also interpret your silence as an admission of guilt in relation to their findings. Therefore, it is wise to contact an attorney who can assist you regarding whether it is best for your family to cooperate or not. Read more about possible outcomes of a DCPP investigation.
Do I Have to Allow DYFS to Talk to My Children?
No. As the child's parent, you have the right to control who your child or children speak to. Nonetheless, the Division can proceed to court to obtain a court order allowing DCP&P to question your children. Thus, it is generally best to contact an attorney who can advise you about the best course of action to take.
Do I Have to Sign Any Paperwork?
No. You do not have to sign any documents presented by DCP&P. You are not violating any laws by refusing to sign any documents and you are not violating any laws by refusing to cooperate.  As a general rule, the Division will want to speak to your doctor and the child's pediatrician. Nevertheless, the investigator cannot simply visit the physician's office or call them on the phone. You and your child's medical information is confidential and cannot be disclosed without your permission. Hence, the Division wants you to sign a release so they can question your doctors. But again, you do not have to sign the release.
In addition to the release, the Division may ask you to sign a Safety Protection Plan. The plan is an agreement between you and the Division that you will adhere to a set of restrictions and conditions and in exchange, DCP&P will not automatically proceed to court. The restrictions can vary from attending counseling or being supervised when you are with your children. Every case is different, thus, it is best to contact an attorney who can help you decide whether it is best to sign the plan or not.
Can CPS Just Show Up to My House Without Telling Me?
Yes. The Division does not need to inform you that they are showing up at your house. In fact, the investigator does not want to tell you that he or she is coming because they want to surprise you in the hopes that they may uncover some incriminating evidence. Despite this, you do not have to speak to the investigator and you do not have to allow them to enter your home. If you do not feel comfortable answering any question or allowing them into your residence, you can tell them to come back another day. However, please be mindful that you cannot repeatedly tell the Division to leave. If you politely turn them away once or twice, it is unlikely that the Division will take action. However, if this becomes a pattern, they will very likely petition the court.
Can DCPP Tell Me Who Made the Referral?
No. Unfortunately, the identity of the individual who contacted child protective services is deemed highly confidential and cannot be disclosed.  It is the public policy of New Jersey to encourage the reporting of child abuse and neglect. In fact, if child abuse or neglect is suspected, people are legally required to file a report. To that end, our lawmakers believe that if the reporter's information is revealed, it will discourage people from coming forward. Therefore, the Division cannot tell you who contacted them.
Can a Caseworker Speak to My Child's Teachers?
Yes. The caseworker can speak to your child's teachers. Investigators and caseworkers are no different than any other civilian. Like most of us, if we walk up to a person and asks them a question, that person can answer the question. Similarly, if the investigator contacts your child's teacher, the teacher can provide them information and in turn, the investigator can use that information. However, the teacher, neighbor, family member, friend, or any other person questioned by the Division, does not have to answer. They are under no legal duty to cooperate. Additionally, if the information is confidential, such as medical material, the Division cannot acquire that information without an authorization of release.
Can DCFS Force Me to Take a Drug Test?
No, you do not have to take any drug test or undergo any evaluations proposed by the Division. It is very common that the investigator will demand that a parent submit to a drug test and submit to an evaluation. Again, you have no legal obligation to cooperate. Moreover, the drug test provider and evaluator is employed by DCP&P, thus, it is likely that the test results and opinion of the evaluator may be biased. If you are asked to submit to a test or evaluation, you should contact an attorney for guidance. In some cases, it is best to cooperate. In other cases, the parent should decline or find their own testing facility and evaluator.
Can DYFS Remove My Child?
Yes but you can fight it. In order for DCP&P/DYFS to legally remove a child, the Division must demonstrate that the child was in imminent danger and there was insufficient time to obtain a court order. If your child is removed, a hearing will be scheduled within 48 hours before a Superior Court Judge. In court, you can cross-examine the investigator as well as present witnesses and evidence of your own to show the Judge that the Division's actions were wrong. Read more about parental rights in New Jersey DYFS cases.
You may also want to know about other significant issues related to child abuse and neglect investigations in New Jersey, including:
Contact Us for Personal Guidance for Your DCPP Case in NJ
Our firm includes a dedicated New Jersey DCFS defense lawyer who can help you protect your rights in the face of a child protective services investigation and any related court proceedings that you may have. For personalized guidance and assistance with a child abuse or neglect case, simply contact us at (201)-556-1570 today. Remember, consultations are provided at no cost to you and your information will remain completely confidential.