Arrested for Marijuana Possession in Bayonne?
Contact Us Now for Free Consultation and Immediate Assistance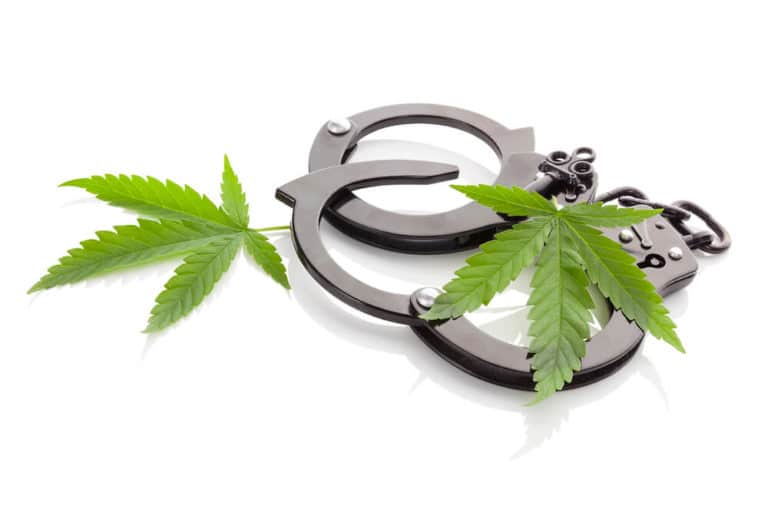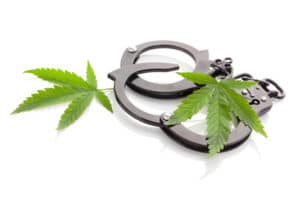 Our client was recently arrested and charged in 2019 for possession of marijuana under 50 grams, a misdemeanor offense, arising out of Bayonne in Hudson County, New Jersey. She was allegedly boarding a ferry boat and when she went through security she was found to be in possession of a vape pen with a small amount of marijuana in it. Unfortunately, marijuana is still criminalized in New Jersey and this is against the law. She was arrested and charged with a disorderly persons offense (misdemeanor) for possession of marijuana under 50 grams which is punishable by a $1,000 fine, up to 6 months in the Hudson County jail, probation, suspension of your driver's license for 6 months to 2 years, and a permanent criminal charge on your record if convicted.
Luckily, the client hired the Tormey Law Firm to fight the charges and represent her in court. We requested the discovery evidence in the case including all the police reports, videos, and lab reports. Sometimes the lab reports aren't provided for 3-6 months and this sometimes allows the charges to be dismissed based on the failure to provide these lab reports. While the case was progressing and we were waiting on the lab results, our client applied for and was given a medical card for marijuana in New Jersey based on her health issues including Crohn's disease.
Once she was made a medical marijuana patient in New Jersey, we wrote a letter to the Judge and the prosecutor in the Bayonne Municipal Court detailing her health issues and the fact that she has a medical card for marijuana now. It was be an injustice to place her on probation or convict her for possessing marijuana when the State of NJ now says she is allowed to do so.
The Judge and prosecutor agreed and dismissed the charges against our client. This was a fantastic result for our client and the Tormey Law Firm LLC. Now, we were able to file an immediate expungement to have the arrest removed from her record as well.
Need Lawyer for Marijuana Charge in Bayonne Court? Call Us Now
If you or a loved one needs assistance with a drug possession charge or possession of drug paraphernalia in the Bayonne Municipal Court, we can help. Contact our offices now for a free consultation and immediate assistance at 201-556-1570.