"If you've been charged with trespassing in East Rutherford, an experienced criminal defense lawyer can help you beat your charges and avoid jail time."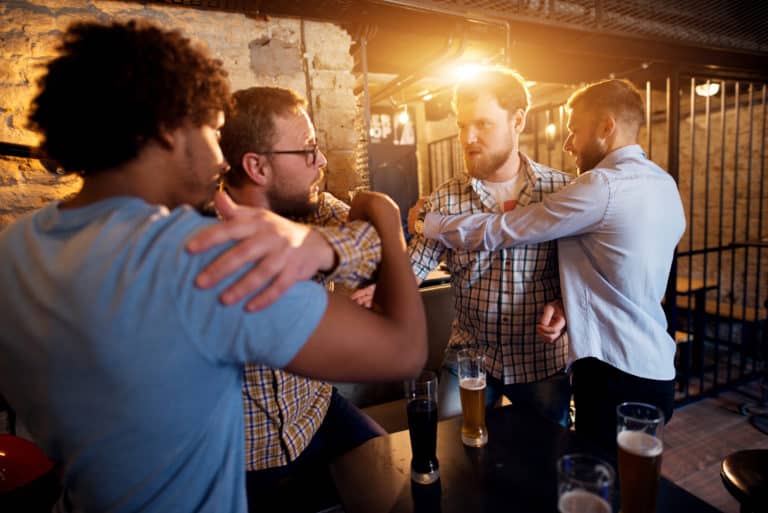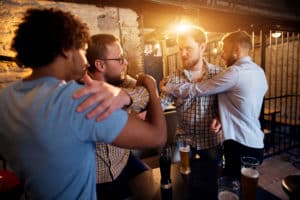 Have you been falsely arrested for trespassing in East Rutherford, New Jersey? Did you receive a summons with a court date to appear in the East Rutherford Municipal Court? We can help.
Travis J. Tormey recently represented a client who was charged with several offenses arising out of an incident at a Jets game at MetLife Stadium. The client was a fan who went onto the field after the game and took one of the towels out of the bin without permission. Our client had no prior record and, in fact, had a field pass to go onto the field after the game. However, she was so excited that she "jumped the gun" and went onto the field early and without proper permission.
She was charged with disorderly conduct, defiant trespassing, and a local ordinance violation for creating a disturbance at the stadium. Mr. Tormey was able to negotiate a plea agreement with the prosecutor which allowed both criminal charges (known as disorderly persons offenses) to be dropped. The client pleaded guilty to the local ordinance violation and received a small fine. She will have no criminal record from this unfortunate incident.
Charged with Trespassing in East Rutherford, NJ
If you have been charged with a trespassing offense in East Rutherford or elsewhere in Bergen County, it is important to understand what the state is alleging and the penalties you face if convicted. There are three separate forms of trespassing under New Jersey law, section N.J.S.A. 2C:18-3. You can be arrested for trespassing for entering a structure without authorization, peering into someone else's windows, or knowingly entering or staying in a place when you have been strictly told not to do so.
Depending on the specific situation, a trespassing charge can be a disorderly persons offense or a fourth degree crime. The fourth degree version is more serious and is handled in the Superior Court in the county where the charges were issued. These trespassing offenses are punishable by up to 18 months in state prison. On the other hand, a lesser disorderly persons trespassing offense carries 6 months of jail time and a maximum $1,000 fine. Unfortunately, even a lower-level trespassing charge will leave you with a criminal record if convicted. This can be a major problem when applying for school admission, seeking a new position, or if you have goals for working in law enforcement or another government role.
Defending East Rutherford Trespassing Charges with the Tormey Law Firm
If you are seeking help defending against trespassing or other criminal charges in East Rutherford, the local criminal defense lawyers at The Tormey Law Firm are here to fight your case. We have been appearing in East Rutherford Municipal Court and Bergen County Superior Court for years with countless successful results. Call us today at (201)-556-1570 to speak with an East Rutherford criminal lawyer who can answer all of your questions. Our consultations are absolutely free.