Drunk Driving New Jersey – The Facts
New Jersey Drunk Driving DWI Defense Attorneys with offices in Bergen County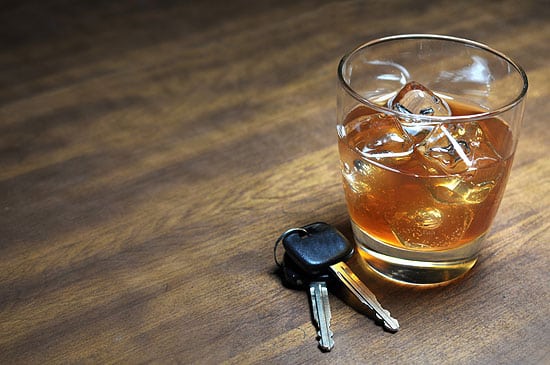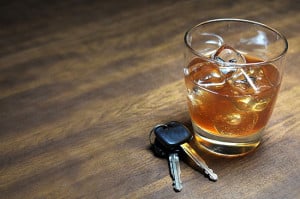 Drunk driving in New Jersey is governed by the statute N.J.S.A. 39:4-50, and it's a serious traffic offense (not a criminal charge).  Before I tell you more about these charges, it's important for me to note (as a defense attorney) that drunk driving in New Jersey is a very beatable offense.  Click on the following links learn about How to Beat DWI charges or if you have any other DWI related questions.
The DWI statute applies to everything "intoxicating" that one could consume in New Jersey: alcohol, prescription pills, marijuana, cocaine, and all such drugs.
DWI in NJ is no different than DUI, they are both governed under the same statute. In fact, there is actually no such thing as DUI in New Jersey… it's a popular misnomer.  The only thing that exists (as far as your court case in concerned) is N.J.S.A. 39:4-50, there's no difference between driving while intoxicated, and driving under the influence.
If you have been arrested and received a summons for driving while intoxicated (DWI) or driving under the influence (DUI) of drugs, you are facing serious penalties including fines, driver's license loss, alcohol and drug classes, and jail time. If this is not a first time offense for you, the penalties are significantly enhanced such that your license suspension could be years and you could face 90-180 days in the county jail.
Unfortunately, New Jersey does not allow temporary or work licenses like some other states do (such as Pennsylvania and New York). So, if you lose your driving privileges in New Jersey, you lose them completely from whatever the period of your license suspension is. As a result, it is imperative that you hire the best attorney possible to try to avoid a license suspension or keep it as minimal as possible.
If you want to see a video series on how I fight DWI so you can learn how to get out of DWI charges, please click any of the links below, and good luck.
"These videos explain how we will fight against your DWI charges:"
Challenge the Initial Motor Vehicle Stoppage
Challenge the Field Sobriety Tests
Challenge the 20 Minute Observation Period
Challenge the Alcotest 7110 machine itself