NJ Joyriding Charges: 2C:20-10, Penalties for Joyriding, Defending a Joyriding Case
Defense Lawyers for Joyriding Charges New Jersey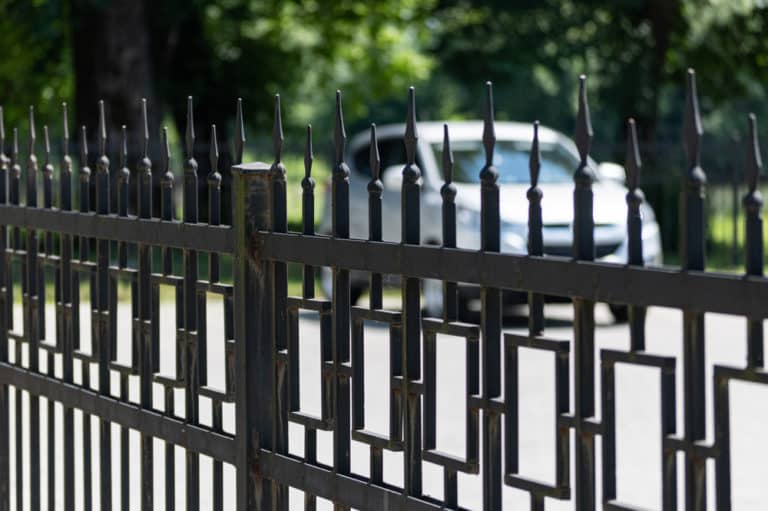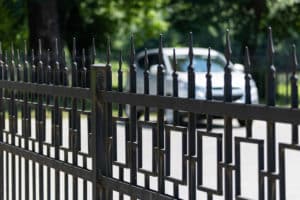 Joyriding, also known as Unlawful Taking of Means of Conveyance, is against the law in New Jersey. The offense involves taking a motor vehicle without permission, but with the intention of returning it to the owner. It is a commonly charged offense for both juveniles and adults and has serious sentencing consequences if convicted. If you need help with a joyriding case, you've come to the right place. The highly experienced criminal defense lawyers at The Tormey Law Firm defend clients across New Jersey facing joyriding charges. We also regularly handle cases involving related charges like auto theft, assault by auto, and leaving the scene of an accident. Whether it is you or your child who has been accused of taking someone else's car without consent, our team has the knowledge and dedication to fight for the best possible outcome in your case. Contact us anytime, day or night, by calling (201)-556-1570 or contacting us online. A member of our firm is here to help you around the clock.
What is Joyriding in New Jersey?
Joyriding occurs when any person takes a car without the owner's permission with the intention of returning it to the rightful owner. In order to be found you guilty of joyriding under N.J.S.A. 2C:20-10, the prosecutor must prove that you temporarily took or operated a car without the consent of the owner. The intent of the defendant is of primary importance in these cases.
It is important to understand that joyriding is not stealing a car to permanently deprive the owner of the property. The person's intention in returning, versus keeping the car, makes the difference when determining what crime you are charged with. The distinction is important because stealing a car is considered auto theft, and would elevate the offense to a third degree crime, while joyriding is a lower-level fourth degree offense.
Who Can be Charged with Joyriding in NJ?
Anyone who takes a car without permission can be charged with an offense of joyriding. Juveniles often unknowingly commit the offense of joyriding by taking their parent's car. For example, if you tell your son that he is grounded and he sneaks out and takes your car, he can be charged with joyriding. The charge is permitted because he did not have permission to take the car but he eventually brought it back.
In a joyriding case, anyone the driver takes along for a ride in the car with him can be charged as well. Passengers can be charged with joyriding if they know that the driver was using the car without permission from the owner. Sometimes, this occurs when juveniles take a car from random strangers and just want to drive around town. Again, the juvenile must not intend to keep the keep the car but only to temporarily take control of it without authorization.
Adults are often charged with joyriding when they take car belonging to someone they know. For example, a couple may squabble and one person leaves, taking the car belonging to the other. The owner may call the police to get back at the person and charges ensue. No matter who is charged, juvenile or adult, there are serious consequences if convicted or pleading guilty to joyriding.
What are Joyriding Penalties for N.J.S.A. 2C:20-10?
There are various degrees of crimes you can be charged with for joyriding. You are likely charged with either an indictable offense (felony) or a disorderly persons offense (misdemeanor). The difference between the two is that felony offenses carry possible state prison terms while disorderly offenses only permit county jail sentences. Additionally, felony offenses have more serious impacts upon your future. Every felony/indictable crime in this state has a potential state prison term attached to it as well as fines and penalties. Most cases involving joyriding are fourth degree crimes. Adults charged with such a crime face 12-18 months in New Jersey State Prison. However, if the car was taken and someone was injured while driving, you will be charged with a third degree crime and face 3-5 years in State Prison.
Juveniles may also be sentenced to a local juvenile detention facility or a term in the State Youth Facility, particularly if someone is injured or put at risk for injury. If this is your second offense, you will be sentence to a mandatory term of 30 days in jail. You are also required to complete 60 days of community service at a minimum if another crime like eluding occurs as well. You face a mandatory 30 days of community service for joyriding, even for a first offense.
Joyriding Offenses Not Involving Motor Vehicles
The law allows for a disorderly persons offense if you took something other than a motor vehicle without permission. For example, taking a bicycle, motorized bicycle, boat, horse, vessel, surfboard, raft, ski-mobile, or the like will permit a charge of unlawful taking means of conveyance. For disorderly persons offenses, you can be sentenced up to 180 days in the county jail, $500 mandatory fine (first offense) and up to $1000 in discretionary fines.
Arrested for Joyriding in NJ? Consult a Lawyer Now
Joyriding may sound like a low-level offense but as you can see, your personal freedom, finances, criminal record, and future can be impacted by a conviction. You need an attorney that understands the law on joyriding in New Jersey and can execute your most effective defense. If you or a loved one is facing joyriding charges in NJ, our lawyers can help. Contact our firm today for a free consultation. With five convenient office locations, we vigorously defend people like you in Bergen County, Morris County, Passaic County, Middlesex County, Monmouth County, or another court in NJ.