New Jersey Mental Illness Diversion Program Offers New Alternative to Jail
If Passed, a New Bill in New Jersey Would Allow Eligible Defendants with Mental Health Challenges to Avoid Imprisonment and Criminal Convictions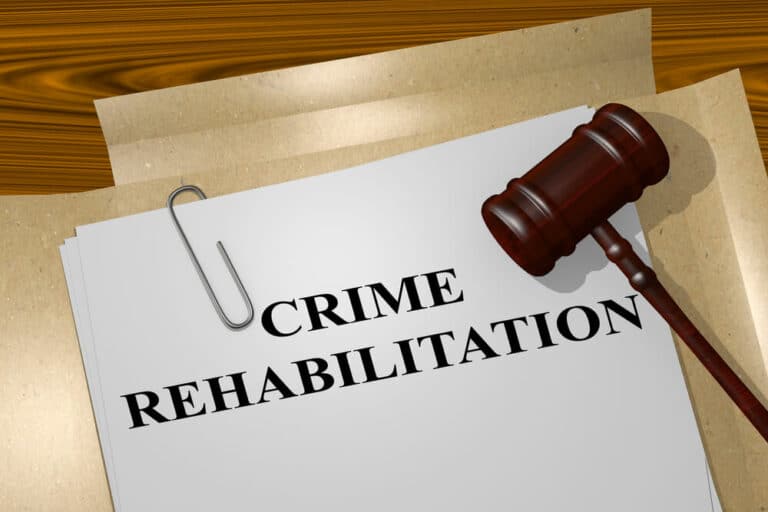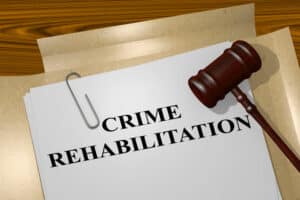 With nearly half the prison population diagnosed with mental illness, the state legislature sought to address the need to lighten the criminal justice system load and get mental health offenders the treatment they need. Evidence exists that treatment is more effective in preventing recidivism than incarceration. Mental health issues often remain untreated, so released petty offenders often return to jail, like a revolving door and holding pen for people with untreated illnesses.
Six New Jersey counties already have mental health diversion programs that differ from one another in funding and implementation. The new bill plans to roll out a statewide program available to all eligible New Jerseyans to keep mental health offenders away from the judicial system. And even though an accused may still enter other existing diversionary programs if they qualify, the new bill's offering allows those struggling with mental disorders to get help they would not otherwise get for lack of information, resources, and capability.
Current Alternatives to Jail Exist in NJ Diversionary Programs
New Jersey offers various diversion programs between the Superior and Municipal courts aimed at rehabilitating or addressing the needs of a convicted defendant who may have substance abuse problems that led to a criminal conviction. For example, first-time eligible offenders with convictions for indictable non-violent crimes of the third or fourth degree may enter the Pre-Trial Intervention Program in the Superior Court. This can even be achieved for second degree crimes like unlawful possession of a hangun in specific cases and with help from an experienced lawyer. In fact, our attorneys have vast experience obtaining admission into PTI for gun charges and securing Graves Act Waivers for our clients based on compelling circumstances. For disorderly persons or petty disorderly persons offenses, the conditional dismissal or conditional discharge diversion programs in municipal court are also available. There are also programs like Drug Court and the Veterans Diversion Program for veterans with mental illness that led to criminal offenses.
Proposed Law for New NJ Diversionary Program Geared Toward those with Mental Health Challenges
Another diversionary program for non-violent offenders with mental health problems has emerged from the Senate Judiciary Committee and the State Assembly Appropriations Committee via Senate Bill 524, proposed late last year. Like many supervised diversionary programs already available, the proposed mental health diversionary program aims to treat the cause of criminal behavior, such as undiagnosed or untreated mental illness, homelessness, hunger, and joblessness.
Addressing some of the causes of crime, the Statewide Mental Illness Diversion program is for non-violent offenders charged with a disorderly persons offense, petty disorderly persons offense, fourth degree or third degree crime. Rather than incarceration, an eligible offender may enter the program under case management and receive mental health services soon after arrest.
Who Would be Eligible for the Statewide Mental Illness Diversion Program in NJ?
An eligible person has a mental illness proven by a previous diagnosis or by a reasonable belief of a law enforcement officer or prosecutor through observation and information provided by those who know the offender. The bill allows a police officer to divert an eligible offender of lesser offenses, such as simple assault, harassment, shoplifting, or burglary, to a mental illness diversion resource rather than press charges with a criminal complaint. The officer may determine that the offender's behavior is consistent with a mental disorder.
When the offender cooperates and is willing, they may be diverted to mental health services rather than the criminal justice system. Otherwise, uncooperative or unwilling offenders answer criminal complaints and move through the judicial process. However, crimes involving violence or threatened violence and restraining order violations when the victim objects to diversion do not qualify for automatic diversion to the program. The bill further disqualifies offenders with a history of violent criminal convictions. Thus, prior first and second degree criminal convictions, such as robbery, sexual assault, and possession of a firearm for an unlawful purpose, disqualify an otherwise eligible offender.
New Jersey Mental Illness Diversion Program Application Process
If the law is ultimately passed and the program goes into effect, accused offenders may apply through their attorneys and undergo a screening covering the candidate's legal and mental health history. The decision to allow someone into the program rests with a prosecutor, according to the bill. The prosecutor's office reviews the overall situation, such as the circumstances and nature of the offense, the offender's willingness to complete the program, the wishes of the victim, and the availability of resources to manage and treat the offender, among other factors. Some bill critics question the prosecution's role as the sole judge of eligibility.
Resources and Conditions for NJ Mental Illness Diversion Program Participants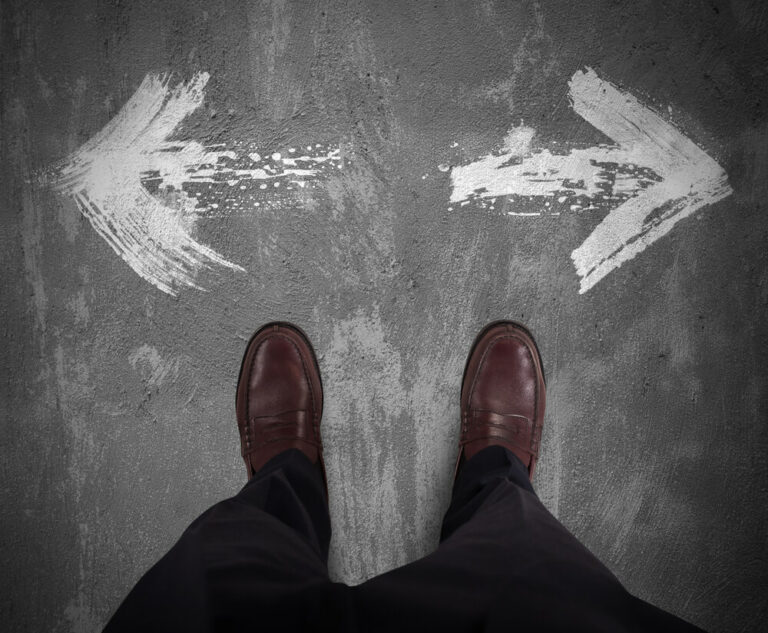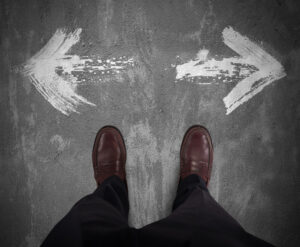 The bill aims to address the problem of mental illness leading to crime with the resources it provides to those enrolled. The proposed law details the diversionary program's offerings, such as mental health screening, counseling, and treatment, something most do not get in prison. A mental health resources directory to facilitate the program requirements is to be compiled by the Department of Human Services (DHS) so that mental health providers and organizations can receive an eligible offender and provide case management and mental health treatment services.
The legislation aims to reduce the prison population and recidivism and address a problem with the appropriate solution and treatment for mental illness; it promises to give those otherwise ineligible for existing diversionary programs an option to avoid incarceration. Through treatment, some who receive professional help can turn their lives around and stay out of the criminal justice system.
Given the legislature passes the bill and the state successfully funds and implements the program with enough resources to make the program work, many eligible participants can walk away from the program, which runs six months to two years, maximum, without a criminal history.
Contact a New Jersey Defense Lawyer for Questions about the Mental Illness Diversion Program and Other Ways to Stay out of Jail
Since county prosecutors hold the key to the diversion door, people charged with crimes of all kinds need a seasoned criminal defense attorney to represent their needs fairly and compellingly, making a case for their eligibility, willingness to receive treatment, and appropriate profile of someone who would benefit from the program. Since a prosecutor decides who gets in and how the candidate proceeds through the program, a criminal lawyer must advocate effectively for their client throughout the program's application process and in any subsequent reviews. A prosecutor reviews a participant's progress at six months and can decide to kick the participant out and back into the criminal justice system or give them more time. They can also dismiss the case once the participant completes it. As such, having a talented criminal defense lawyer on your side, helping you navigate through the entirety of the mental illness diversion program, is invaluable.
Until the legislation becomes law, criminal defendants can rely on our New Jersey criminal attorneys at The Tormey Law Firm to assess their eligibility and help them apply to other diversion programs, such as Pre-Trial Intervention, Conditional Discharge, and Conditional Dismissal. Countless clients charged with criminal offenses also count on us to obtain favorable pleas to reduce their charges, get the charges dismissed, or convince a judge or jury that they are not guilty in courts throughout the state of New Jersey. If you have been arrested in Bergen County, Morris County, Passaic County, Essex County, Union County, Middlesex County, Hudson County, Ocean County, or any other county, contact us immediately to discuss your current options and help you fight the state's case against you. You can reach us 24/7 for a free consultation. (201)-556-1570.
Further reading: