Is PTI the Same as Probation in New Jersey?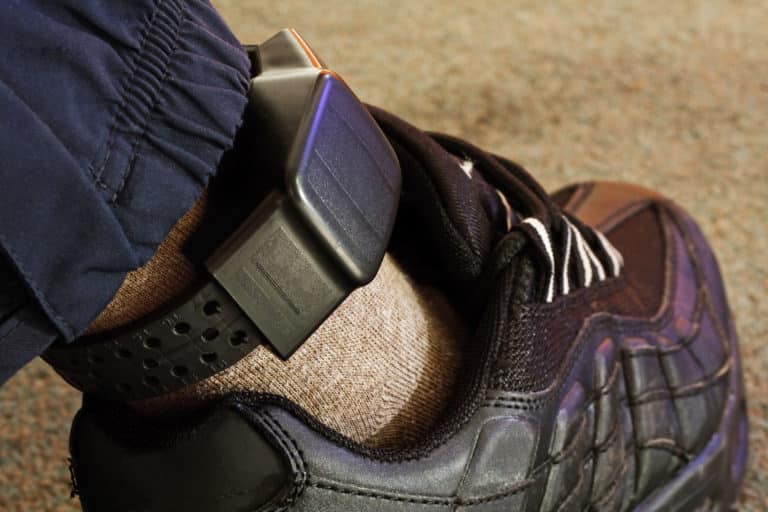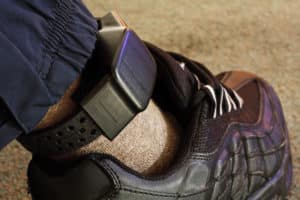 One of the most common questions our clients ask when facing criminal charges in New Jersey is if the Pre-Trial Intervention Program (PTI) is the same as probation. Although there are overlaps in the terminology, these two components of New Jersey criminal law are not the same. PTI and probation have distinct elements, including eligibility requirements, charges that they may be used for, and outcomes as it relates to a criminal conviction on your record. It is essential to understand the difference between PTI and probation when making decisions about how best to handle your criminal case.
PTI to Avoid a Criminal Conviction
Pre-Trial Intervention is a diversionary program available only to first-time offenders charged with certain crimes. It applies in New Jersey Superior Court and can only be used once in your lifetime. Here are the basics of Pre-Trial Intervention in New Jersey. First, you must be charged with an indictable crime. Most often, PTI can only be used if the charges are for a fourth degree crime or a third degree crime. First and second degree crimes entail a presumption of incarceration in New Jersey, which means even first-time offenders are presumably required to serve jail time if convicted. In addition, PTI is only available to people with no prior criminal record in this state or elsewhere. If you've been convicted of a crime in another state, this usually will prevent you from getting admitted into Pre-Trial Intervention. Moreover, you cannot use more than one diversion to resolve a New Jersey criminal case in your life. In other words, if you previously enrolled in Conditional Discharge or Conditional Dismissal, which are available to eligible defendants in Municipal Court, you will be unable to access PTI as an alternative to criminal conviction.
If you are a potential candidate for PTI, the application process requires you to submit information regarding your background, employment status, history of substance abuse, and other factors deemed relevant by the court. You will also need to have an interview with the probation department. If the probation department and the prosecutor's office approves your application, your charges will be suspended while you serve a period of probation. This is extremely important to understand. The term of probation required for the Pre-Trial Intervention Program does not require you to plead guilty to the charges. Upon admission, your case is held as pending during the one to three-year probationary term. In other words, the probation under PTI can range from a minimum of one year to up to three years. If you successfully comply with conditions of your PTI, the original charges are dismissed and you will maintain a conviction-free criminal record. You are also eligible to expunge your record of the initial arrest and charges six months after completing the program.
Probation as a Sentencing Option
Probation is a form of sentencing in a criminal case that can be ordered as an alternative to incarceration or after you get out of jail. Under New Jersey law, there are a number of potential dispositions that the court is authorized to impose as a sentence, including probation or a suspended sentence (N.J.S.A. 2C:43-2(b) to (d)). PTI is essentially a form of "suspended sentence," whereby you can achieve a dismissal of the charges. On the other hand, probation is a form of sentencing that requires a criminal conviction. Under New Jersey law, a sentence of probation must be a minimum of one year and can be up to five years.
Depending on the charges and the specific case, an experienced criminal defense attorney may be able to negotiate with the prosecutor for a sentence of probation instead of you going to prison. This situation would involve a plea agreement with the prosecutor's office where you are required to plead guilty in exchange for a lesser sentence. In a case where PTI is not an option, probation may be the best way to avoid jail. Under other circumstances, a defendant will be sentenced to serve a term of imprisonment, after which they will be on probation for a specified period. In still other cases, a person will be released early and be allowed to serve the remainder of their jail sentence while on probation. Sometimes, this type of probation will require an electronic monitoring ankle bracelet.
How Pretrial Intervention & Probation are Similar
There are some similarities between the Pre-Trial Intervention (PTI) program and probation in New Jersey. For example, both outcomes require you to report to a probation officer and to abide by certain conditions during the probationary term. Some of the common conditions of both PTI and probation may include: not being arrested for another offense, random drug testing, avoiding drugs and alcohol, maintaining employment or enrollment in an educational program, and paying any fines. Violating the conditions of your PTI or probation will result in a hearing if reported by your probation officer. At a violation of probation or violation of PTI hearing, the judge will determine if you did in fact violate and what the outcome should be. If you are on probation per the terms of a plea agreement, the judge can immediately sentence you and does not need to comply with the original plea arrangement. If you are on PTI probation, the judge may choose to terminate you from the program and reinstate the charges, prolong your probationary term, or impose additional conditions.
For additional information regarding probation and Pre-Trial Intervention in New Jersey criminal cases, please feel free to contact The Tormey Law Firm, LLC. to speak with an attorney who can help. We have a team of former prosecutors and renowned criminal defense lawyers who regularly help clients get PTI and probation to successfully resolve criminal charges. If you're wondering about your legal options and want to discuss your unique situation, our phones are answered day and night to better assist you. Call (201)-556-1570 or fill out our online form for a free consultation.