Tormey Law Firm Beats Harassment Charges in Bernards Township, NJ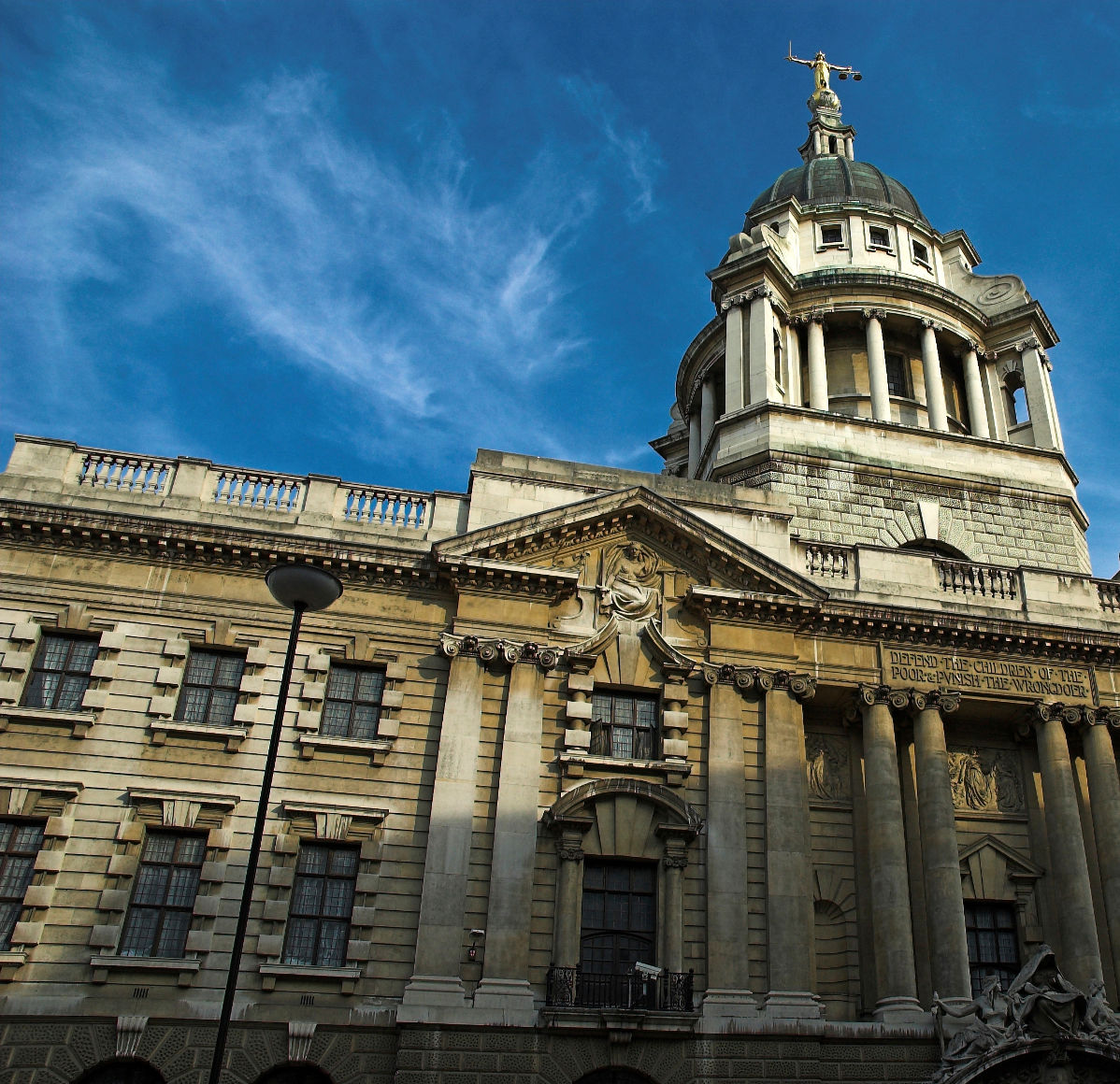 Travis Tormey of the Tormey Law Firm LLC recently defended a client against criminal charges for multiple counts of harassment in the Bernards Township Municipal Court. The client was a man who lived in a condo complex in Bernardsville and who got into a dispute with another resident (who was on the Board) and the super (who manages the building). Our client was not happy about the snow removal process during a winter storm and expressed his concerns to the board member. This led to a heated argument, with verbal insults being exchanged both ways. The clear purpose of the client's communication with the board member was to express his concern about the way the snow removal process was being handled outside the complex.
Harassment Charges under N.J.S.A. 2C:33-4:
Except as provided in subsection e., a person commits a petty disorderly persons offense if, with purpose to harass another, he or she:
a. Makes, or causes to be made, a communication or communications anonymously or at extremely inconvenient hours, or in offensively coarse language, or any other manner likely to cause annoyance or alarm;
b. Subjects another to striking, kicking, shoving, or other offensive touching, or threatens to do so; or
c. Engages in any other course of alarming conduct or of repeatedly committed acts with purpose to alarm or seriously annoy such other person.
A communication under subsection a. may be deemed to have been made either at the place where it originated or at the place where it was received.
e. A person commits a crime of the fourth degree if, in committing an offense under this section, he was serving a term of imprisonment or was on parole or probation as the result of a conviction of any indictable offense under the laws of this State, any other state or the United States.
In the recent Bernardsville case, the client was charged under subsections (a) and (c) because prosecutors alleged that the argument included offensively coarse language and that this was a course of conduct because client went back to speak to the Board member multiple times about the snow removal issues. In the end, the Bernards Township Municipal Court judge dismissed the harassment charges against the client because the client's purpose was not to harass the Board member. Instead, said the judge, the client merely wanted to express his concerns and his unhappiness with the snow removal process at the condo complex.
After the Board member's charges were dismissed by judge, the super agreed to voluntarily dismiss her charges rather than go through a trial with a very low likelihood of success. This was a great result for our client and another courtroom success for the Tormey Law Firm.
Here is the review from our client regarding this harassment case:
Kick Ass Attorney!
5.0 stars
Posted by John
August 16, 2016
Travis successfully defended four (4) false harassment charges against me! He has a sharp mind and was able to quickly understand an extremely complicated Condo Association related matter. At my trial today, Travis dominated the prosecuting attorney (Stephen O. Davis) from start to finish. He did an outstanding job! Travis has a passion for law and genuinely cares about his client's best interest. Highly recommended!!!