Palisades Park Man Allegedly Had Cocaine Inside Residence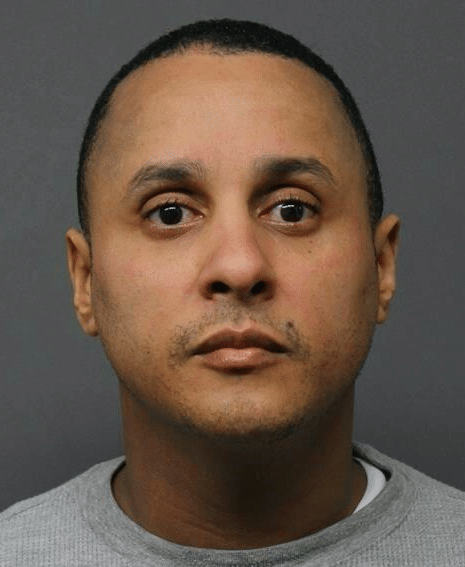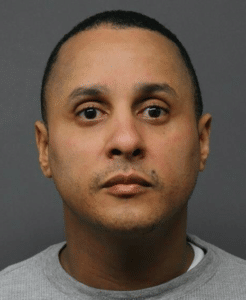 Police in Palisades Park NJ recently arrested a local man accused of possessing a large quantity of cocaine in his residence.
According to law enforcement officials, the suspect was driving his car in Fort Lee NJ when a patrol cop stopped him for an alleged traffic violation.
The suspect allegedly gave police consent to search his vehicle. During the subsequent search, police officers allegedly found a "hidden compartment" in the car. The compartment allegedly contained $63,500 in cash.
Fort Lee police contacted the Palisades Park Police Department, which soon obtained a search warrant for the suspect's house in Palisades Park, New Jersey. During the search of the residence, detectives allegedly found four kilograms of cocaine and nearly $320K in cash.
The suspect, a 44-year-old resident of Palisades Park in Bergen County, NJ, has been charged with numerous drug crimes, including cocaine distribution and cocaine possession. The suspect has also been charged with money laundering.
Depending on the strength of the evidence and whether the suspect reaches a plea deal with prosecutors in the case, the suspect could potentially stand trial on the very serious criminal charges in Bergen County Superior Court.
Meanwhile, the suspect is currently being held at the Bergen County Jail in Hackensack, New Jersey.
For more information about this case, read the NJ.com article, "Secret Compartment in Car Leads to Cocaine Bust, Cops Say."