NJ Supreme Court Hears Case on Constitutionality of Internet Ban for Convicted Sex Offenders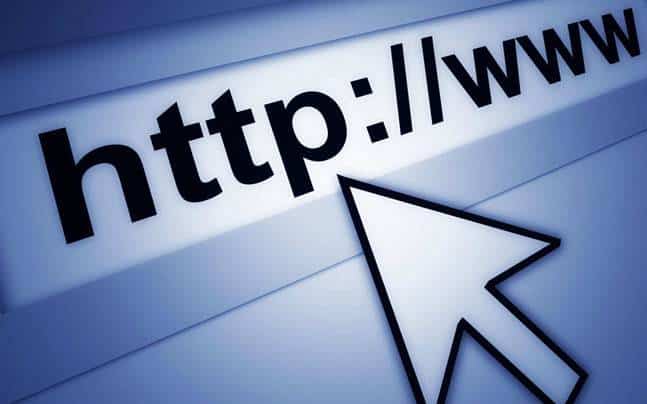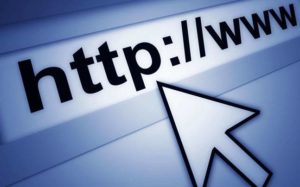 In a landmark case before the New Jersey Supreme Court, justices are faced with a fundamental question involving the constitutionality of the current Internet ban that applies to certain convicted sex offenders in the State. As it stands, New Jersey has the discretion to prohibit convicted sex offenders who are sentenced to lifelong community supervision from accessing the Internet. The court will soon decide whether or not this ban represents a violation of their constitutional rights.
Background of the Case
The precedential case that raised this critical issue involves a convicted sex offender, referred to only as "J.I." In October of 2003, J.I. was convicted of two counts of second-degree sexual assault and two counts of second-degree endangering the welfare of a child, after molesting his two young daughters, who were ages 6 and 14 years at the time. The provisions of J.I.'s sentence included: a 7-year New Jersey State Prison term, mandatory sex offender registration under New Jersey's Megan's Law, and life-long community supervision.
On November 7 of this year, the New Jersey parole board prohibited J.I. from owning or utilizing a device that provided him with access to the Internet. This Internet ban is not uncommon in sex crime cases of this kind; however, J.I.'s attorney argues that the ban violates his client's constitutional right to freedom of speech.
It is important to note that the original conditions of J.I.'s parole prohibited him from accessing social media sites; however, the total ban was implemented when it was discovered that he was searching for pornography. Although parole officials believe that he was seeking child pornography, his attorney said that the pornography involved adults who simply looked like juveniles.
Significance of the Case
The office of the public defender and others who are participating in this case have said that an entire Internet ban is an overreach. They have suggested that specific software be installed on J.I.'s devices to monitor his computer activity and block him from accessing pornographic content. No such software is currently available to law enforcement; however, it may be a topic of further discussion in the future.
In the case of J.I., he is permanently ineligible for removal from Megan's Law, due to the nature of the crimes for which he was convicted. However, New Jersey provides certain sex offenders with the opportunity to apply for removal from Megan's Law if they have not committed an offense within 15 years of their conviction or release from prison (whichever is later), and they are not deemed a threat to public safety. Those convicted of aggravated sexual assault or second-degree sexual assault are ineligible for potential removal from the sex offender registry.
Ultimately, the highest court in the State will make this incredibly significant decision after weighing the interest of justice with that of constitutional rights. Their ruling will spell long-term implications for J.I., as well as the thousands of individuals convicted of sex crimes in New Jersey in years past and years to come.
For additional information pertaining to this matter, access the following article: Justices Consider Appeal of Sex Offender's Total Internet Ban