New Jersey Marijuana Arrests Highest in the Nation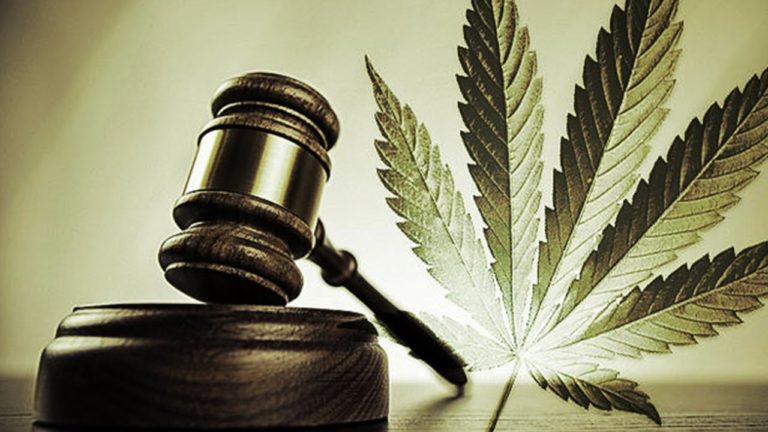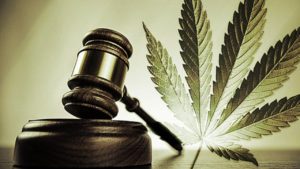 New Jersey has the highest marijuana arrest rate among local police departments in the entire United States, according to a recent investigation by USA Today Network. In fact, some departments reported that weed accounted for over one third of their total arrests for the year.
Marijuana Arrests in NJ
According to the FBI's Uniform Criminal Reporting program, there were 32,279 arrests for marijuana possession in 2016. Across New Jersey, 10.6% of total arrests by law enforcement agencies at all levels were for possession of marijuana, which amounts to approximately 1 marijuana arrest per 187 adult residents. The rate of arrests for pot in New Jersey means it takes the lead as the highest state in the country for percentage of marijuana arrests.
The most likely profile for a person arrested for marijuana in New Jersey is a 19-year-old white male Bergen County resident. The trend for marijuana arrests leans toward small towns with tough enforcement policies. For instance, Mendham Township, a small town in Morris County, has the highest marijuana possession arrest rate in the state. Marijuana accounted for 64% of total arrests made by police in Mendham.
Although political leaders are currently debating whether to decriminalize, legalize, or maintain the current New Jersey law against marijuana possession and use, the state has seen an increase in arrests for weed possession between 2012 and 2016.
Arrested for Marijuana Possession in New Jersey
Perhaps the most shocking part of the current marijuana situation is that the majority of marijuana arrests in New Jersey are for possession of less than 50 grams, a disorderly persons offense with penalties including up to 6 months in the county jail, a fine of $1,000, a 6-month driver's license suspension, and a criminal record. Many people are also charged with possession of CDS in a motor vehicle because marijuana arrests frequently result from traffic stops. Possession of a controlled dangerous substance in a motor vehicle is a separate traffic offense with a mandatory 2-year license suspension for those convicted.
Disorderly persons marijuana possession cases are handled at the local municipal court in the municipality where the arrest was made. In Bergen County, which has the highest population of all New Jersey counties, the following towns had the highest marijuana arrest rates per 100,000 people in 2016:
South Hackensack
Teterboro
Montvale
Edgewater
Maywood
Leonia
Rochelle Park
When marijuana arrests result in charges for possession of over 50 grams of weed, this is classified as a fourth degree crime (also known as a felony). Fourth degree marijuana possession charges are handled at the Superior Court in the county and are punishable by up to 18 months in prison and a fine of $25,000.
When possession crosses the line into marijuana distribution, the degree of the charges are determined by the amount of marijuana – meaning the measured weight or the number of plants – involved in the specific case. These charges can range from fourth degree to first degree crimes with penalties ranging from 18 months to up to 20 years of incarceration.
Arrests for selling marijuana in New Jersey were the third-highest in the nation in 2016, with 3,441 people arrested for marijuana distribution across the state.
I was Arrested for Weed, What Should I do?
If you are among the thousands of people arrested for marijuana in New Jersey every year, you should speak with an experienced criminal defense lawyer before heading to court. There are a number of legal options that may be used to have your marijuana charges dismissed, including diversionary programs such as Conditional Discharge and Pre-Trial Intervention (PTI) and defenses that may result in the exclusion of essential evidence. To speak with a knowledgeable New Jersey marijuana defense lawyer about the specifics of your arrest and charges, contact The Tormey Law Firm at (201)-556-1570. You can also send us a message to arrange a free consultation or an appointment at one of our convenient offices in Bergen County, Morris County, Essex County, Camden County, and Monmouth County, NJ.