All New Jersey Marijuana Cases Adjourned for Now, Says Attorney General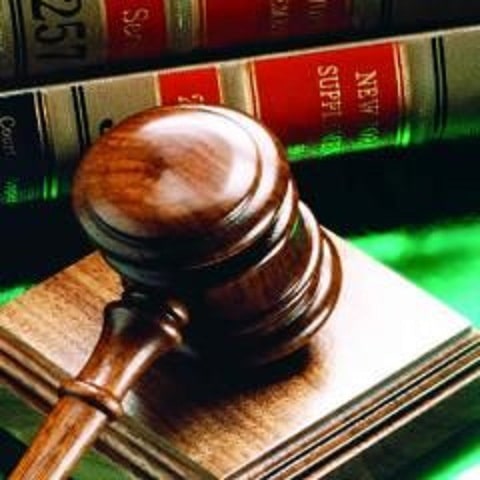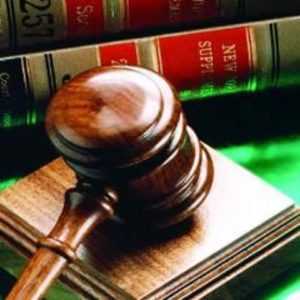 One of the most significant developments in the path toward marijuana legalization in New Jersey just occurred, as the Attorney General ordered all pending marijuana cases in Municipal Courts across the state be postponed until further notice.
Attorney General Gurbir Grewal issued a directive to New Jersey prosecutors instructing municipal prosecutors statewide to request an immediate adjournment of all municipal court matters involving marijuana offenses currently pending in their courts. He indicated that the AG's office will be drafting guidance for municipal prosecutors for how to handle disorderly persons marijuana charges moving forward. The adjournment should remain in effect until at least September 4, 2018, Grewal said.
Attorney general's office spokeswoman Sharon Lauchaire noted the AG has not requested an end to arrests for marijuana, meaning police officers can still arrest and charge individuals who are found in possession of marijuana in violation of N.J.S.A. 2C:35-10. The New Jersey ban on recreational marijuana remains in effect under current law and marijuana is still classified as a Schedule I controlled dangerous substance. The president of the NJ State Troopers Fraternal Association, Wayne Blanchard, said police will continue to enforce the laws until any legislative modification is passed.
If the state legislature moves forward with a bill to decriminalize marijuana for recreational use, New Jersey would join nine other states and the District of Columbia in the move toward legal weed in the U.S. Obviously, a change like this would spell massive implications for New Jersey residents and visitors alike. According to NJ Cannabis Insider, there were 36,000 marijuana-related arrests in New Jersey in 2016, 32,000 of which involved minimal quantities of marijuana.
In fact, possession of less than 50 grams of marijuana (N.J.S.A. 2C:35-10(a)(4)) is one of the most common criminal charges issued in municipalities throughout New Jersey. These charges are frequently accompanied by others for possession of a controlled dangerous substance (CDS) in a motor vehicle and drug paraphernalia possession. When convicted of these crimes, people face heavy fines, driver's license suspension, community service, probation, and sometimes even jail.
Additionally, police often use the odor of marijuana as probable cause to conduct motor vehicle searches during traffic stops. These car searches often reveal other illegal items that give rise to criminal charges such as cocaine possession, possession of heroin, prescription drug charges for Oxycontin, Ritalin, Xanax, Adderall, and other scheduled drugs, as well as felony charges for illegal gun possession and unlawful possession of weapons.
With all of this in mind and the Attorney General's recent directive, the questions abound as it relates to marijuana in New Jersey. What is the fate of marijuana law in NJ? We will have to wait and see.
As experienced New Jersey criminal defense lawyers, the team at The Tormey Law Firm is dedicated to defending clients charged with marijuana and other crimes throughout New Jersey. We will continue to track the progress of marijuana legalization and provide you with updates as they are made available. Our attorneys are also primed to defend you if you find yourself charged with marijuana possession, intent to distribute, manufacturing/cultivation, or another offense in New Jersey. Having successfully defended thousands of clients in these predicaments, we are thoroughly prepared to fight for the best possible outcome in your case.
Need Lawyer for Marijuana Charge in NJ? Call Us Now for Free Consultation
For a free consultation with a New Jersey criminal attorney, call Travis J. Tormey and the defense team at The Tormey Law Firm anytime at (201)-556-1570 or send us a message online to make an appointment at one of our convenient office locations in Hackensack, Morristown, Newark, Middletown, and New Brunswick, NJ.