Hackensack Near-Collision Leads to Assault, Weapons Charges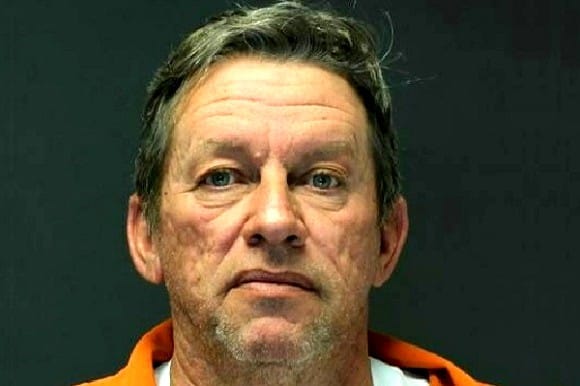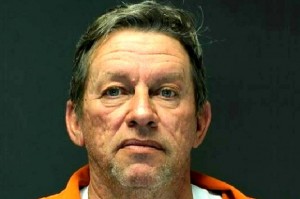 Following an alleged confrontation with a Hackensack resident, a man from North Carolina is facing charges in Bergen County for aggravated assault, terroristic threats, and multiple weapons offenses.
56-year-old Richard Zahn was recently indicted by a Bergen County Superior Court grand jury in connection with an incident in which he allegedly threatened a 31-year-old man who was attempting to pull out of his driveway on Prospect Avenue in Hackensack. Per reports, the two men had a near-car accident, after which Zahn pointed a handgun and then a rifle at the alleged victim, threatening to kill him.
The alleged victim then fled the scene and notified local authorities. Zahn was arrested shortly thereafter, and police say they discovered a Beretta 1934 .380 caliber handgun,  a Ruger Ranch 5.56-caliber rifle, and high-capacity magazines of ammunition in his vehicle at the time. He was subsequently charged with aggravated assault, terroristic threats, and four separate weapons offenses. Although his bail was initially set at $500,000, it was later reduced to $75,000.
Zahn was released after posting the reduced bail amount pending criminal proceedings, and he could be facing a prison sentence ranging from 18 months to 10 years, depending on the outcome of the case.
Interestingly, under subsection (4) of N.J.S.A. 2C:12-1b, which governs aggravated assault offenses, a defendant can be charged with aggravated assault if the actor "knowingly under circumstances manifesting extreme indifference to the value of human life points a firearm at or in the direction of another, whether or not the actor believes it to be loaded." With this in mind, a defendant can be convicted of aggravated assault in New Jersey even if a physical altercation never actually occurs.
For more information pertaining to this case, access the following article: Weapons charges against North Carolina man in Hackensack road rage incident