Fair Lawn Police Arrest Man for Burglary, Theft Crimes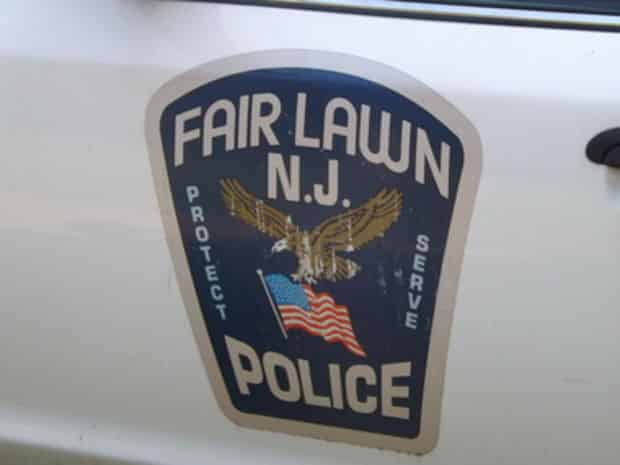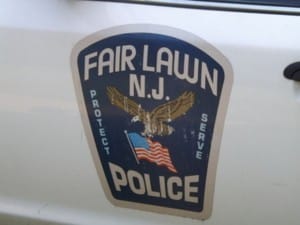 Officers from the Fair Lawn Police Department recently arrested a man who is now facing charges for burglary, theft, and obstructing the administration of the law, after the defendant allegedly attempted to steal two bicycles from a local garage.
According to Fair Lawn Police Officer Edward Egan, he initially noticed 52-year-old Haledon resident Clarence Goodman in the vicinity of Morlot Avenue and Essex Place at approximately 12:45 a.m. on Friday, September 5th. At the time, Goodman was reportedly riding one bicycle and attempting to wheel another alongside it. When Officer Egan approached Goodman, he allegedly attempted to flee, which prompted Officer Egan to call for reinforcements.
Police took Goodman into custody shortly thereafter, charging him with burglary, theft, and obstructing the administration of the law (often called "obstruction"). After processing, he was being held at to the Bergen County Jail with his bail set at $25,000.
In New Jersey, offenses involving theft are delineated into distinct categories which include: theft by deception, theft of services, theft of movable property, and theft by extortion. As such, the specific charges filed against a defendant vary per the specifications of each case. With regard to the aforementioned case, Mr. Goodman has likely been charged with theft of movable property.
Theft of movable property offenses are addressed under N.J.S.A. 20-3. Per the dictates of this statute, the degree of these charges is contingent upon the value of the property associated with the alleged offense. For instance, a crime involving property valued at less than $200 is considered a disorderly persons offense, which is punishable by a maximum of six months to be served in the county jail. On the opposite side of the spectrum, offenses involving property valued above $75,000 are classified as second degree felonies, which entail a New Jersey State Prison Sentence ranging from 5 to 10 years.
The combined value of the bicycles allegedly stolen by the defendant in this case remains undisclosed. Hypothetically, if the amount is between $200 and $500, then Mr. Goodman has been charged with a fourth degree theft crime, which could result in an 18-month term of imprisonment upon conviction.
For additional information regarding this case, view the following article: Fair Lawn police say Haledon man tried stealing two bicycles at once