Cliffside Park Guidance Counselor Accused of Sexual Assault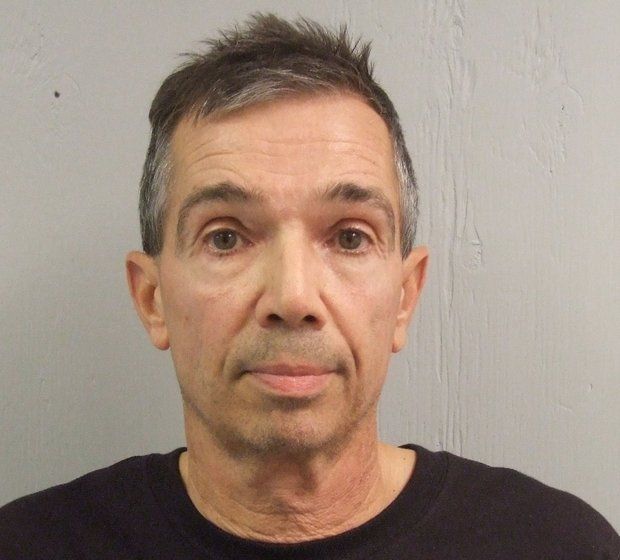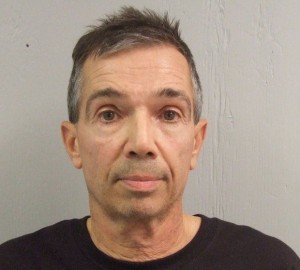 A man from Teaneck and current guidance counselor at Cliffside Park High School was recently arrested for alleged sex crimes involving a young girl. He is now facing charges including sexual assault and endangering the welfare of a child.
Per an announcement made by Bergen County Prosecutor John L. Molinelli, 60-year-old Teaneck resident Edward C. Meier, the guidance counselor at Cliffside Park High School for over 30 years, was arrested on Sunday, October 26th.
Meier is accused of engaging in sexual activity with a five-year-old female victim, who reportedly corroborated these allegations when she was interviewed by detectives from the Bergen County Prosecutor's Office's Special Victims Unit.
Officials said that a family member was the first to become suspicious of the relationship between the accused and the young girl. After voicing concerns to the girl's mother, the family contacted authorities, which spawned the investigation.
Meier is currently being held at the Bergen County Jail in lieu of bail in the amount of $250,000. The large sum of his bail reflects the seriousness of his alleged offenses, both of which could result in a prison sentence, mandatory sex offender registration under New Jersey's Megan's Law, community supervision for life, and a psychosexual evaluation (also known as an Avenel Evaluation).
A conviction for sexual assault, for example, is punishable by a term of incarceration ranging from 5 to 10 years in New Jersey State Prison, in addition to the aforementioned penalties. Further, sexual assault offenses are among those subject to sentencing per the terms of the No Early Release Act (NERA), which requires a defendant to serve 85% of the sentence imposed before becoming eligible for parole.
Clearly, these allegations have the potential to catastrophically impact Mr. Meier's life, not to mention permanently damaging his reputation.
For additional information regarding this case, access the following: Cliffside Park HS guidance counselor charged with sexually assaulting child