Two Indicted in Bergen County for Englewood Cliffs Robbery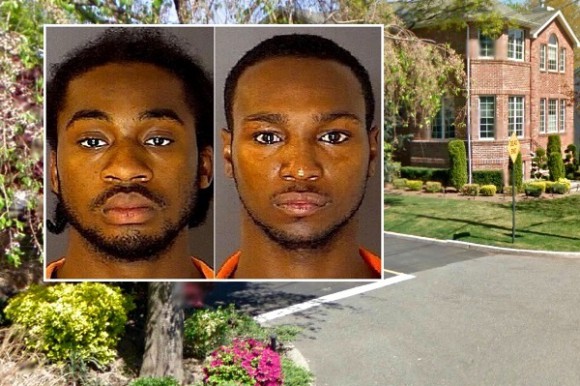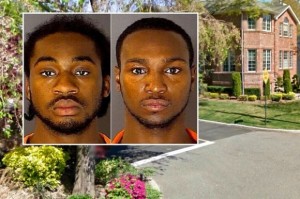 Two defendants were recently indicted in Bergen County in connection with the robbery of an Englewood Cliffs residence, which was followed by a lengthy police chase through Fort Lee.
According to Michael Cioffi, the Chief of the Englewood Cliffs Police Department, 26-year-old Bronx residents Isiah Freeman and Jory Powell are accused of posing as PSE&G employees in order to illegally enter the home of a 64-year-old woman, whom they allegedly assaulted before stealing money and jewelry totaling approximately $75,000.
The offenders who committed the crime allegedly used a .38-caliber handgun to threaten the victim, after which they fled the scene in two separate vehicles. A concerned neighbor notified police of the incident and officers quickly responded, subsequently following one of the vehicles onto Route 4 in Fort Lee. When the chase finally ended, three individuals reportedly left the vehicle. Interestingly, it is unknown whether the other suspects were simply never apprehended or never charged in this case.
As for Powell and Freeman, the two are currently being held at the Bergen County Jail, with their bails set at $750,000 each. The 11-count indictment issued against the defendants could spell serious consequences if they are ultimately convicted, as it includes charges for robbery and unlawful possession of a handgun.
Robbery offenses, which are governed under N.J.S.A. 2C:15-1, can be classified as first or second degree crimes. In this case, the defendants have likely been charged with first degree robbery, as they allegedly were armed with a deadly weapon during the commission of the crime. First degree charges are punishable by a term of incarceration ranging from 10 to 20 years in New Jersey State Prison. In addition, these crimes are subject to sentencing under The No Early Release Act, which requires those convicted to serve 85% of the sentence imposed before becoming eligible for parole.
For more information pertaining to this case, access the following article: Englewood Cliffs home invasion robbers assaulted woman, took $75K in cash, jewelry, indictment says