Robbers Targeting Hispanic Victims in Englewood, NJ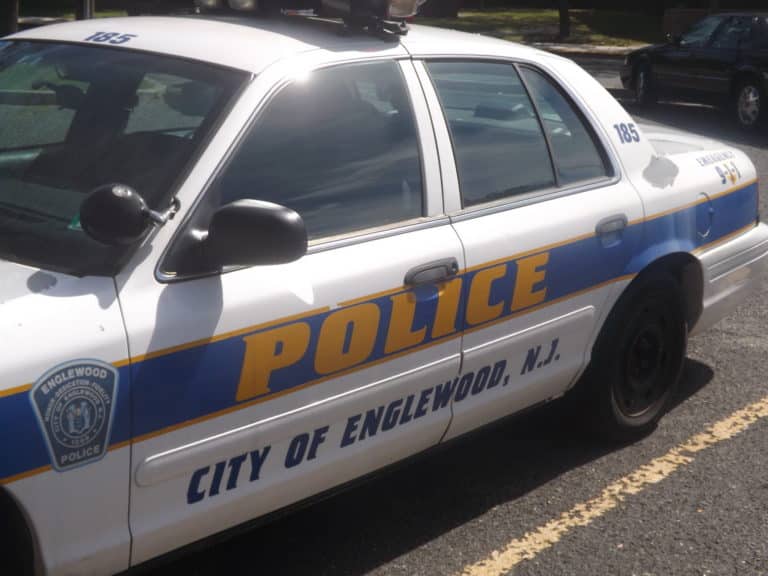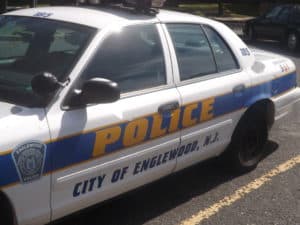 The Englewood Police Department in Bergen County is warning city residents that they need to be careful about a group of robbers who are targeting Hispanic people.
Englewood NJ police officers have been busy as they respond to reports of street robberies near the intersection of Wilbur Street and Park Avenue, on the west side of the city. Most of the robberies have occurred after hours, between the hours of 8:00 p.m. and 11:00 p.m.
The most recent robbery involved a 29-year-old Hispanic male who was violently attacked and robbed while he walked on the west side. The victim reportedly resisted when the thieves ordered him to hand over his cash. The robbers allegedly responded by brutally beating him and then stabbing him in the leg.
After being assaulted, the victim was taken to Englewood Hospital so that doctors could treat him for his injuries.
Since the beginning of the year, at least 13 Hispanics have been robbed on Englewood NJ streets. Many of the victims have been threatened with weapons such as handguns or knives. Additionally, many of the robbery victims have been assaulted during the thefts.
Englewood NJ detectives are actively investigating the armed robberies. Anyone who has information about the theft incidents should contact law enforcement at 201-568-4875.
For additional information about this case, read the NJ.com article, "Thieves Targeting Hispanics in North Jersey, Cops Warn."