Ridgewood NJ Psychiatrist Accused of Illegally Selling Xanax Prescriptions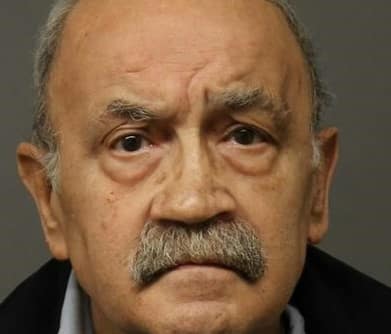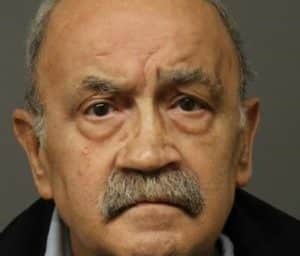 A psychiatrist in Ridgewood NJ has been criminally charged with illegally selling prescription drugs such as Xanax, Adderall, and codeine.
According to Bergen County prosecutors, the suspect is a 72-year-old man who works as a psychiatrist in Ridgewood, New Jersey. However, the suspect reportedly had his license to practice psychiatry in NJ suspended when he sold the prescription medication to patients.
Bergen County authorities received a report about the suspect unlawfully distributing prescription pills and launched a major investigation in February 2016. The investigation involved undercover officers who went to the suspect and posed as patients in need of medication. The suspect allegedly failed to evaluate the patients and gave them prescriptions for Xanax, Adderall, and other prescription drugs.
The suspect allegedly sold the prescriptions for large amounts of cash.
Even after the suspect was in the hospital for an illness, he allegedly had another unlicensed individual see patients at his Ridgewood NJ office and provide prescriptions that had been signed by the suspect.
The suspect has now been placed under arrest and charged with multiple drug crimes, including illegal distribution of prescription drugs. If he is ultimately convicted on the very serious criminal charges, he could wind up behind bars for a very long time. Additionally, his ability to get his medical license reinstated at a later date could be in jeopardy, depending on the outcome of the case.
For additional information about this case, go to the NJ.com article, "N.J. Psychiatrist Charged with Selling Prescriptions for Xanax, Other Drugs."