Ridgefield Park Woman Accused of Selling Cocaine in Presence of Kids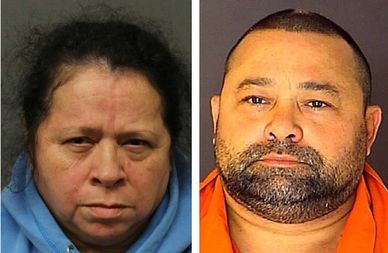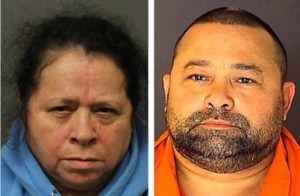 A Ridgefield Park woman has been charged with cocaine distribution after police allegedly caught her selling drugs in the presence of three children.
The suspect is a 60-year-old resident of Ridgefield Park, New Jersey. She has been accused of distributing cocaine out of a residence on Teaneck Road in Ridgefield Park, NJ.
Ridgefield Park police officers and detectives with the Bergen County Prosecutor's Office conducted an investigation that involved surveillance and eventually obtained search warrants for the Ridgefield Park house.
A search of the residence allegedly turned up 22 grams of cocaine. Officials indicated that the cocaine has a total street value of around $4,000.
At the time of her arrest, the suspect was reportedly taking care of three young kids who were present in the Ridgefield Park home.
The suspect now faces numerous criminal charges, including cocaine distribution and endangering the welfare of a child.
After being placed under arrest and processed, the suspect was released from police custody. She has a pending court date in Bergen County Superior Court in Hackensack, New Jersey.
For additional information about this case, read the NJ.com article, "Sex Offender Sold Cocaine from House Full of Kids, Cops Say."