Police Investigate Fatal Car Crash at Hackensack High School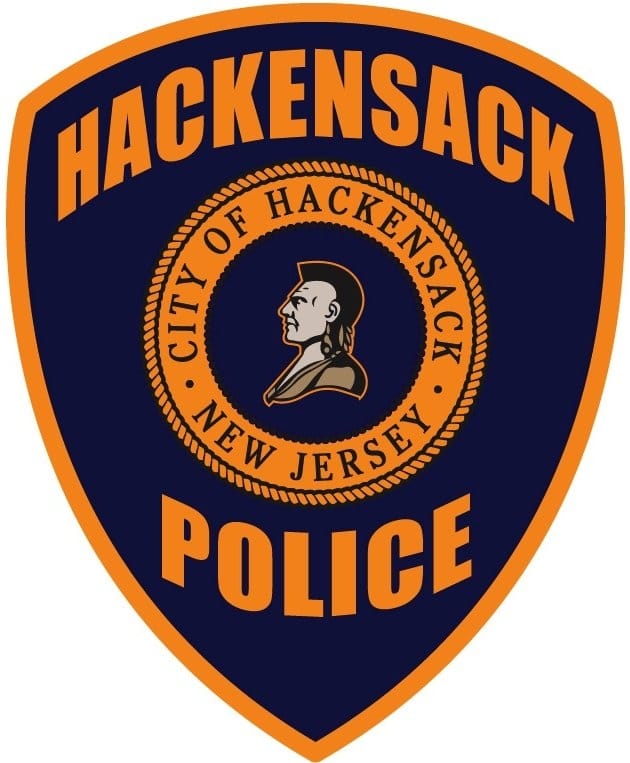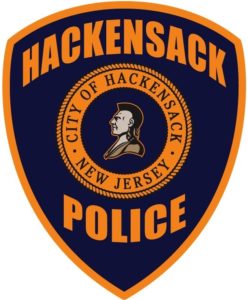 Have you been issued traffic tickets in Hackensack and you need an attorney? We can help. Our lawyers have literally handled thousands of traffic tickets in Bergen County over the years with great success. Contact our offices located art 254 State Street in Hackensack anytime for free initial consultation at 201-556-1570. Here is a recent traffic incident in Hackensack that made the news.
Police are investigating after a custodian at Hackensack High School died in a car accident in the school parking lot.
The tragic incident occurred around 3:40 a.m. in the parking lot of the school, which is located near the intersection of East 18th Street and 4th Avenue in Hackensack, New Jersey.
According to authorities, the victim was in a 2008 Ford Crown Victoria when the driver lost control of the car and crashed into at least five vehicles parked in the Hackensack High School parking lot.
The victim was catastrophically injured in the accident and was later pronounced dead at the site of the crash. The victim was 32 years old at the time of his death. He was reportedly employed as a custodian at the high school.
Another person who was in the vehicle was rushed to St. Joseph's Regional Medical Center in Paterson, NJ. He survived his injuries.
Hackensack NJ law enforcement is investigating the fatal auto accident. It is unclear which victim was driving the car when the accident happened.
Depending on the circumstances of the accident and the findings of investigators, it is possible that traffic citations could be issued.
Hackensack Crash, Traffic Tickets Issued – Need Lawyer
For further information, access the NJ.com article, "School Custodian Killed in Crash Involving Several Parked Vehicles, Report Says."