Police Arrest Bergen County Mail Carrier for Allegedly Stealing Checks
Bergen County Mail Carrier Allegedly Stole Checks from Local Residents on His Mail Route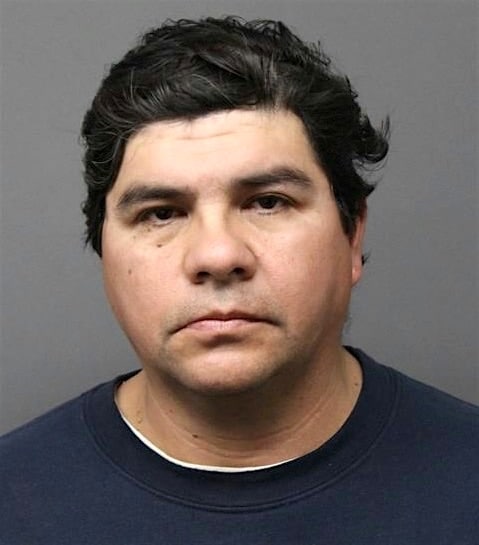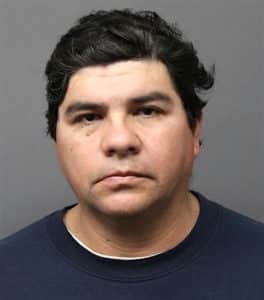 Police recently arrested a Union City man accused of stealing checks while delivering mail in Bergen County, New Jersey. The suspect is 50-year-old Hector O. Tejada, a resident of Union City and a mail carrier in Bergen County, NJ. According to law enforcement, Tejada stole several checks that were supposed to be delivered to residents on his daily route.
Authorities became aware of the alleged theft crimes in September 2017 when a person in Allendale, NJ went to local law enforcement to report that a check was stolen from his mail. The Allendale Police Department then worked with the Bergen County Prosecutor's Office and the United States Postal Service Office of the Inspector General to investigate the allegations. Over the course of several months, detectives uncovered evidence linking Tejada to the alleged theft offenses. According to Bergen County Prosecutor Gurbir S. Grewal, Tejada stole a check from the Allendale resident and then deposited it into a personal bank account.
Detectives went deeper with their investigation into Tejada and reportedly discovered that he stole at least nine checks from residents along his Bergen County mail route. The thefts allegedly occurred between March and October, with the stolen checks totaling approximately $8,000.
Mail Fraud in Bergen County: Criminal Charges for Theft by Deception and Forgery
Tejada faces multiple criminal charges, including several counts of theft by deception and forgery. The forgery charges stem from Tejada's alleged method of depositing the checks into his personal checking account. Tejada reportedly forged the intended check receivers' names on the backs of the checks and then used ATMs and electronic deposits to move the money into his account.
It's possible that Tejada will face additional charges because law enforcement is continuing to investigate the case. Anyone who believes that they may have been victimized by Tejada should contact authorities as soon as possible.
The charges against Tejada right now are classified as third degree felonies. This means that Tejada could potentially be sentenced to 3-5 years in New Jersey State Prison if he is convicted on just one criminal count at trial in Bergen County Superior Court. Moreover, since theft by deception is considered a crime of moral turpitude, there is a real possibility that the superior court judge could impose maximum penalties that include monetary fines and an order to pay restitution.
Free Consultation with Aggressive Bergen County Theft Attorneys
The criminal defense lawyers at the Tormey Law Firm defend clients against theft and fraud charges throughout Bergen County, NJ, including Allendale, Hackensack, and Paramus. If you or a loved one has been charged with theft by deception in New Jersey, you should speak with a member of our legal team immediately. Contact us today to discuss your case.