Paterson Men Allegedly Tried to Sell Heroin at Garden State Plaza Mall in Paramus
Police Arrest Two Paterson Men Accused of Distributing Heroin in Bergen County, NJ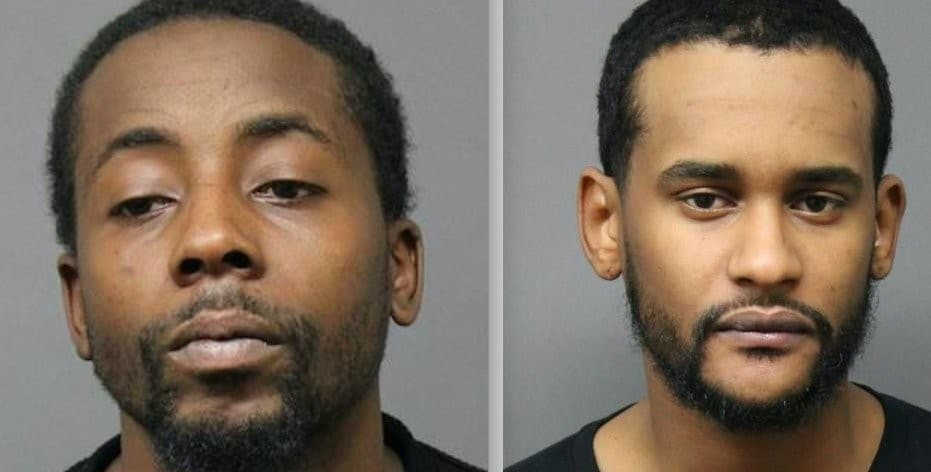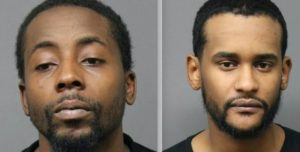 Undercover detectives with the Bergen County Prosecutor's Office and the U.S. Drug Enforcement Agency (DEA) recently conducted a sting operation and arrested two men who allegedly attempted to sell heroin at the Westfield Garden State Plaza mall in Paramus, NJ. The suspects are 24-year-old Merciful Parks and 28-year-old Jeffrey H. Rincon. Law enforcement received information that Parks was selling heroin in Bergen County and immediately started an investigation. Bergen County Prosecutor's Office detectives soon made contact with Parks and arranged to purchase multiple bricks of heroin from him in October and November.
Police eventually got an arrest warrant for Parks and then scheduled a meeting between him and an undercover officer at the Garden State Plaza Mall in Paramus. Parks allegedly showed up to that meeting with the intention of selling at least 30 bricks of heroin, or the equivalent of 1,500 bags of heroin, to the undercover cop. Before the illegal drug deal occurred, however, police officers went to the Paramus mall parking lot and arrested Parks. Police also arrested Rincon, who was reportedly sitting in the same car as Parks. After making the arrests, detectives allegedly seized a large amount of heroin that has a total street resale value of around $10,000.
Felony Drug Charges for Paterson Men
Both Parks and Rincon are from Paterson in Passaic County, NJ. They have been charged with drug distribution crimes in Bergen County and may have to answer the charges at trial in Bergen County Superior Court, depending on how prosecutors choose to proceed with the case.
Parks has been charged with numerous drug crimes, including possession with the intent to distribute heroin and distribution of heroin. Parks has also been charged with simple possession of marijuana because he was allegedly found carrying less than 50 grams of pot when police arrested him. While the marijuana possession charge is classified as a disorderly persons offense and does not carry severe penalties, the same cannot be said of the heroin distribution charges. Those charges are considered felony-level offenses and could result in Parks being sentenced to many years behind bars in New Jersey State Prison.
Additionally, Rincon was charged with possession with the intent to distribute heroin, which means that he faces prison time, as well. It is possible that Bergen County prosecutors may offer one of the suspects a plea deal in exchange for testifying against the other suspect in the drug case. Of course, it is also possible that prosecutors will seek maximum penalties for both suspects.
Talk to an Aggressive Paramus Criminal Defense Lawyer About Your Drug Distribution Charges
Have you been arrested and charged with heroin distribution, cocaine distribution, or any other felony drug crime in Paramus, NJ? Then you need a skilled criminal defense attorney on your side and helping you to fight these very serious charges. The Tormey Law Firm is a Bergen County criminal defense firm that is prepared to represent you in your Paramus drug distribution case. Contact us today to schedule a free consultation.