New York Man Allegedly Used Sex Toy on Highway in Mahwah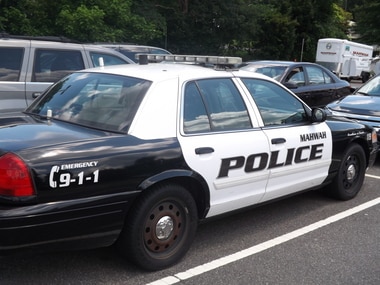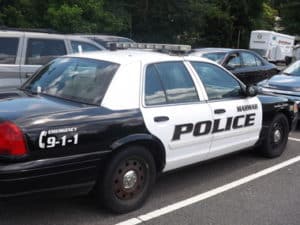 Mahwah police officers recently arrested a man who was allegedly committing an act of lewdness while walking on Interstate 287 in Mahwah, NJ.
Mahwah cops were dispatched to mile marker 64 of I-287 after receiving a report of a naked man walking along the highway. When police officers drove to the site and saw the suspect, he was allegedly holding a sex toy and openly using it.
According to law enforcement, the suspect used the sex toy in full view of motorists on the roadway.
The suspect, a 39-year-old resident of Amsterdam, NY, was placed under arrest and charged with lewdness.
After being taken to police headquarters and questioned by police, the suspect reportedly stated that he likes to "get naked" in public. Moreover, the suspect allegedly admitted that he had been committing acts of lewdness at Campgaw Mountain Reservation prior to heading to the highway.
To learn more about this case, read the Mahwah Patch article, "Naked Man Using Sex Toy While Walking Along 287 Arrested for Lewdness."