New Jersey Says "Let's Talk about Marijuana," So What did People Say?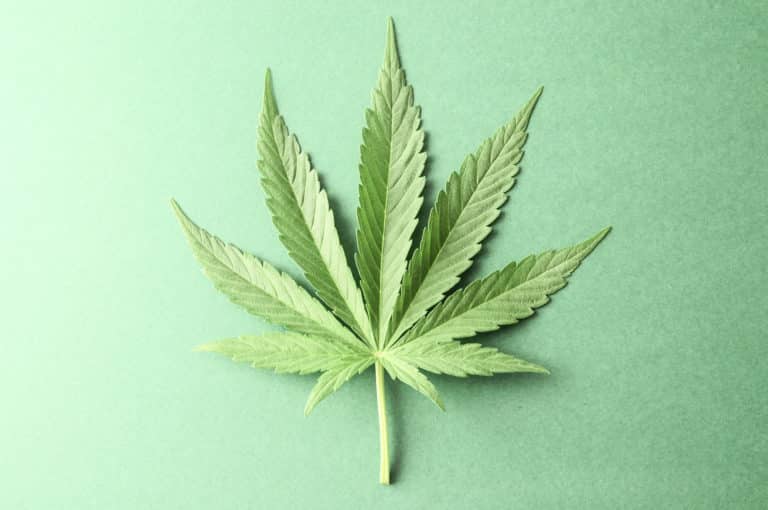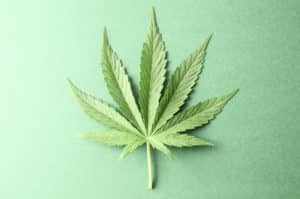 This week, USA Today Network New Jersey hosted a forum called "Let's Talk About Marijuana," where individuals and community leaders discussed the ongoing question: should we legalize marijuana in New Jersey?
Some say it is an issue of racial and social justice. Others argue the tax benefits of legal marijuana sales in the state. Still others point to jobs, citing the expansion of employment in the marijuana industry itself, as well as opportunities in related fields. Proponents of marijuana legalization say it could be a $1 billion industry.
People who argue against marijuana legalization have cited a host of other reasons for opposition. Some say it's a gateway drug that may lead to more heavy drugs like heroin, cocaine, or prescription drugs like Oxycontin. Others say it's an issue for raising children and families: what should we tell our kids? Still others are concerned about the availability of opportunities and participation in the industry for everyone, not just people who are well-funded from the start.
Can Cops Prove Driving under the Influence of Marijuana?
This is a very real issue in the legal marijuana debate. Police don't have a valid and reliable tool for assessing whether a driver is driving under the influence of marijuana. Weed can remain in your system for up to 30 days after initial ingestion. This presents a very real problem for law enforcement officials attempting to enforce New Jersey's DUI Laws.
How do prosecutors currently prove DUI marijuana? They can't use breath test results from the Alcotest breathalyzer device because it only establishes blood alcohol concentration (BAC)  – not the presence of drugs. Although they can use the results of blood and urine tests, these tests cannot confirm that a person is currently under the influence of pot – only that they smoked sometime recently.
Drug Recognition Experts (DREs) are also called to generate reports in some DUI marijuana cases. These are professionals trained to identify signs of being under the influence of drugs. Of course, they are just people. Basically, the prosecution is asking a judge to take the word of one single individual. As we all know, people can and do make mistakes.
In many cases, the prosecution will assemble a case including the results of a urine test, a DRE report, the observations of the arresting officer (usually involving physical appearance and behavior that may indicate you're under the influence of marijuana), as well as field sobriety tests results. These cases are by no means a slam dunk for the State, and an experienced New Jersey DUI lawyer can successfully challenge many of these elements.
What about Expungements for Marijuana?
Legislators are still debating whether to legalize possession of marijuana alone or the distribution of marijuana as well. The question becomes: how do you make it legal to possess and use a drug that it's illegal to sell? Beyond that, how do you deal with people who are currently incarcerated for marijuana-related crimes in New Jersey. Should they remain in jail for a crime that no longer exists?
What about people with marijuana convictions on their criminal records? Some propose immediate widespread marijuana expungements for everyone previously convicted of a marijuana crime. Others argue only those who were convicted of possessing marijuana, not those with intent to distribute convictions, should be eligible for expungements right away. The question of erasing marijuana from your criminal record remains unanswered.
What's the Latest on Marijuana Legalization?
The New Jersey State Legislature is still grappling with all of the questions above. Although some lawmakers have said they intend to vote on legalization of marijuana by the end of the month, this date is fast-approaching with no sign of a resolution. What we do know now? The jury is still out legal marijuana in New Jersey.
If you have a pending marijuana case in New Jersey and want to find out more about your legal options, contact the New Jersey Marijuana Attorneys at The Tormey Law Firm today. Our criminal marijuana lawyers defend clients in courts throughout New Jersey against marijuana possession, distribution, and DUI marijuana charges. We also assist individuals seeking expungements for marijuana. Contact our law office today at (201)-556-1570 for a free consultation about your case.
You can read more about the Let's Talk about Marijuana Forum here.