Garfield NJ Woman Accused of Stealing Belongings from Franklin Lakes Homes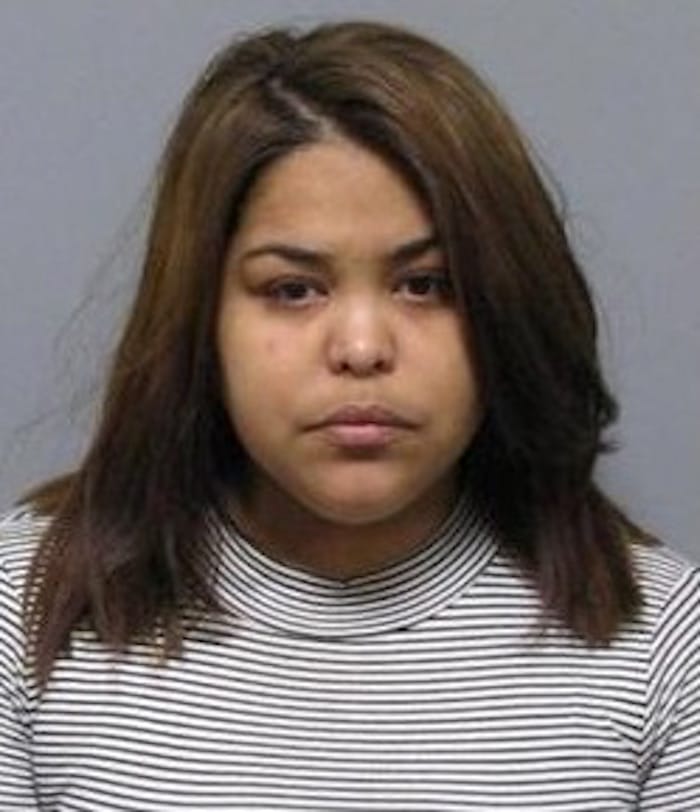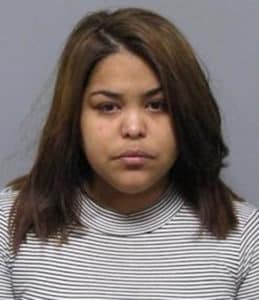 Franklin Lakes police recently arrested a home health aide who allegedly stole from her clients.
The suspect is a 30-year-old female resident of Garfield, New Jersey. According to authorities, the suspect gained access to two residences in Franklin Lakes NJ because she was hired by the homeowners as a health aide.
While she was supposed to be providing assistance to the victims, the suspect allegedly stole personal possessions that included expensive jewelry and electronics.
The first theft occurred on August 18, 2016 at a residence located on Courter Road in Franklin Lakes, New Jersey. The suspect allegedly stole a personal laptop computer, jewelry, and credit cards.
The second theft occurred on September 11, 2016 at a residence on Meadow Lane in Franklin, NJ. The suspect allegedly stole jewelry from the house.
Franklin Lakes police officers eventually identified the suspect as the likely culprit and placed her under arrest. She was apprehended at her home in Garfield, NJ.
The suspect has been charged with multiple counts of theft of movable property. Since the total value of the stolen possessions is around $20,000, the suspect could face severe penalties if she is ultimately convicted on the theft charges. As set forth by N.J.S.A. 2C:20-3(a), theft of movable property (also known as "theft by unlawful taking") is a third degree offense when the stolen property is valued at more than $500. As a result, the suspect could potentially be sentenced to 3-5 years in NJ State Prison.
After being arrested and charged, the suspect was transported to the Bergen County Jail in Hackensack, New Jersey.
For more information about this case, read the NJ.com article, "Health Aide Preyed on Homes in Wealth N.J. Town, Police Say."